Fiberglass Grinding Wheel Reinforced Mesh
Product Detail
Product Tags
GRINDING WHEEL MESH DISCS
SHANGHAI RUIFIBER MANUFACTURER produce a range of dyeable fiberglass grinding wheel Mesh for making grinding wheels backing.Fiberglass mesh is coated with phenolic aldehyde and improving epoxy resin, and then punched after baking. AS outer circle and inner hole are punched with one-step molding technology, so mesh pieces are same in size, equal in concentricity, and bright in appearance. Grinding wheels made of this reinforcing mesh exhibits good thermal endurance, high strength, light weight and high-speed cutting performance.
SPECIFICATIONS
| | |
| --- | --- |
| ITEM | FIBERGLASS MESH DISCS |
|                OUTSIDE DIAMETER | 36-500MM |
|                 INSIDE DIAMETER |                                               7-40MM |
| WEIGHT | 45G/M2-300G/M2 |
| MESH DENSITY(PER INCH) |                      4x4 5x5 6x6 8x8 10x10 14x14 |
| WOVEN TYPE | LENO |
| COLOR | AS REQUIREMENT |
| RESIN CONTENT | 27%-45% |
| PARTITION | WAX PAPER/THIN FILM |
| COMPOUND | BLACK TISSUE PAPER/NON-WOVEN FABRICS |
MACHINE AND EQUIPMENT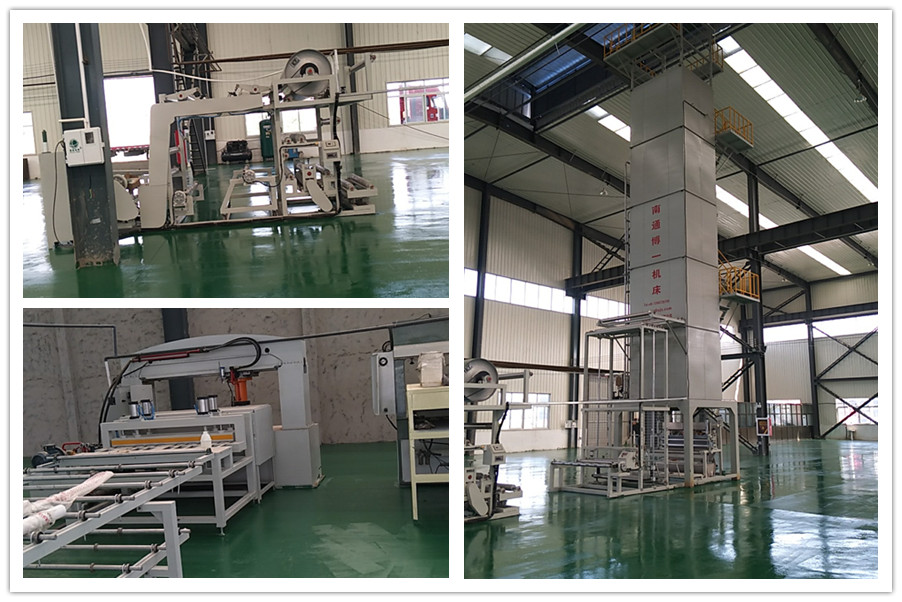 RELATED PRODUCTS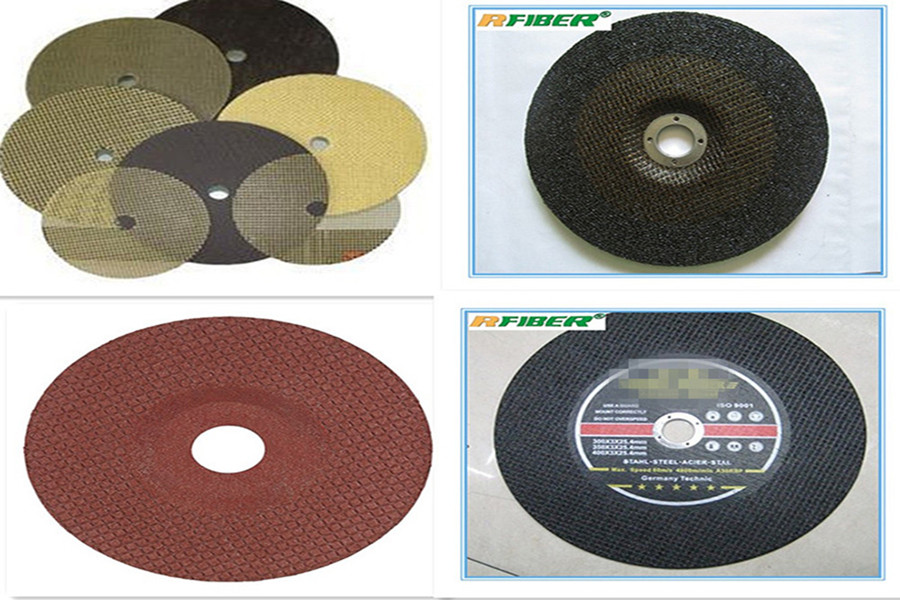 ABOUT US
As we have mentioned before,we are professional manufacturer,major in fiberglass products.We have our own 4 factories,one of which produces our own fiberglass discs and fiberglass woven fabrics for grinding wheel,other 3 make laid scrim,paper joint tape,corner tape,mesh cloth,etc.The factories are seated in Jiangsu province and Shangdong province,respectively.Our company is located in Baoshan District,Shanghai,only 41.7km away from Shanghai Pu Dong international airport and about 10km away from Shanghai train station.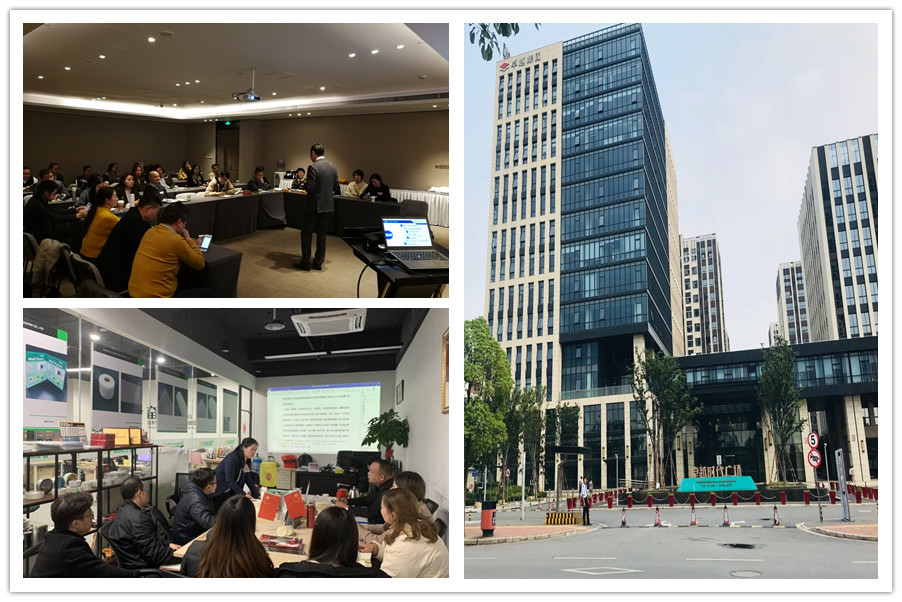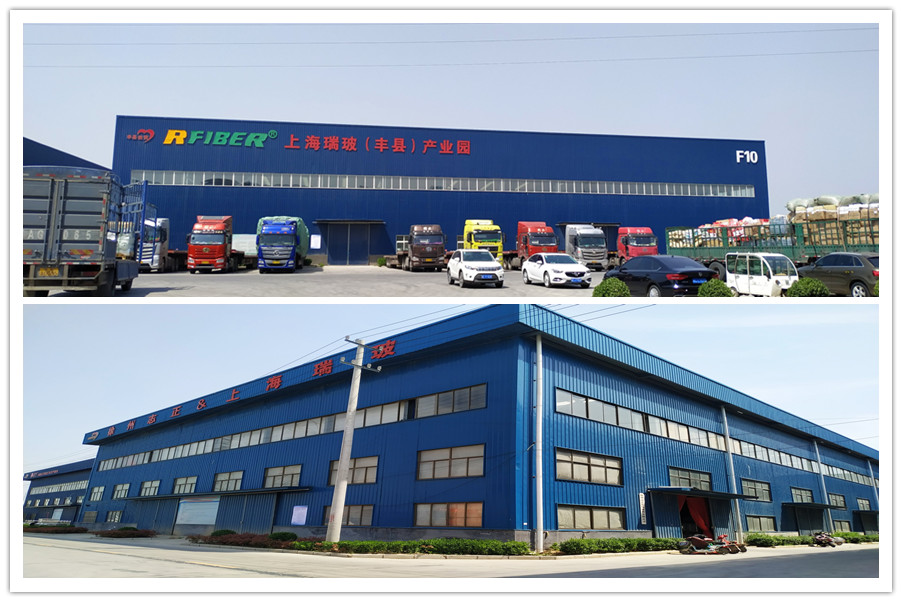 SHANGHAI RUIFIBER INDUSTRY CO.,LTD 
Room No. 511-512, Building 9, 60# West Hulan Road, Baoshan, 200443 Shanghai, China 
Tel:86-21-56976143
Mob/Whatsapp:86-13061721501
Wechat:lgl_1100
Web:www.ruifiber.com    www.rfiber-laidscrim.com   
---
---