Hot Sales factory price High Strength Gypsum Board Using Paper Drywall Joint Tape
简介

Paper tape is a widely used tape in various applications, especially to be used for wall renovation, decoration and the like. It can be intergated to plasterboards, cements and other building materials completely and can prevent against the cracks of the wall and its corner. Meanwhile, it can use together with our fiberglass self-adhesive mesh tape to, make the building decoration and installation easier.
特点:
激光穿孔/针式穿孔

高强度和耐水

防开裂

抗皱纹

防缩
应用:

可以与石膏板、腻子等建筑材料有效融合。

可以有效增强板材接缝处的抗裂性能

On the other hands, it can be used with Ruifiber's fiberglass self-adhesive mesh tape together.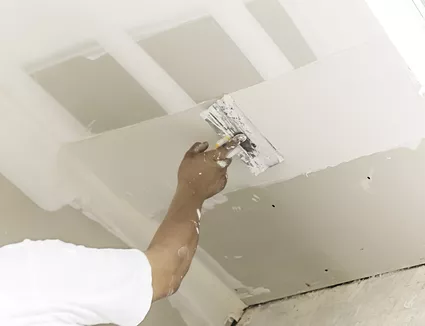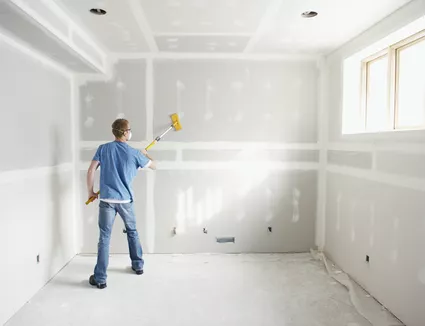 图片:
---
---