FIBERGLASS REINFORCEMENT 
Fiberglass Reinforcement   The past technique of the cloth discs being cut from bolts of cloth used to result in enormous wastage of material. Thus, to eliminate this, the invention of reinforced grinding wheels occurred. This gamut of Grinding Wheels Reinforcement offered by us renders an excellent semi-reinforced wheel that prevents the waste of reinforcing cloth that used to happen in the past. Hence, our range proves to render strong and safer wheels.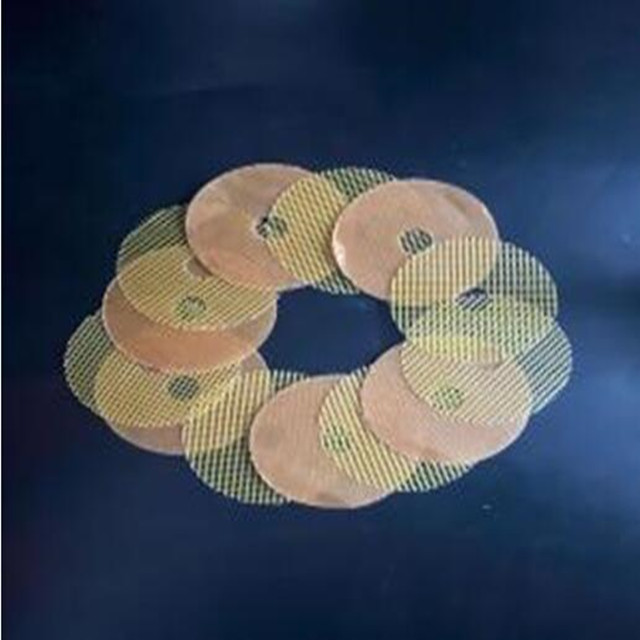 Fiberglass grinding wheel disc is made of fiberglass mesh coated with phenolic resin and epoxy resin.With features of high tensile strength and deflection resistance,good combination with abrasives,excellent heat resistance when cutting, it is the best base material for making different resinoid grinding wheels.
.
The fabric is woven by fiberglass yarn which is treated with silane coupling agent. There are plain and leno weave,two kind.With many unique characteristics like high strength,good bonding performance with resin,flat surface and low elongation,it is used as an ideal base material for making fiberglass reinforced grinding wheel disc.
---
Post time: Jan-20-2021