Hot sales Alkaline-resistance Fiberglass Mesh for Interier or External Wall
Product Detail
Product Tags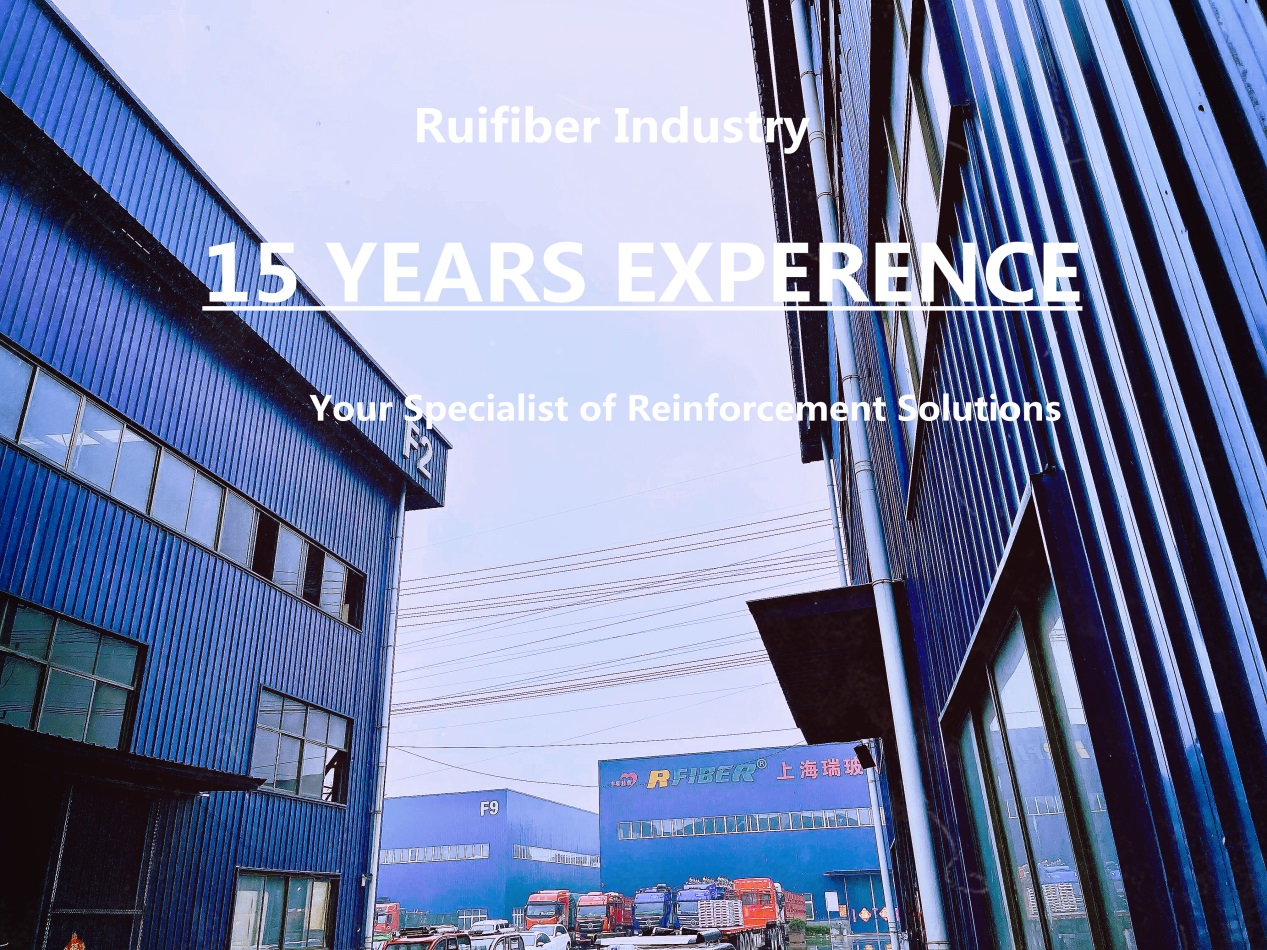 Description Of Fiberglass Mesh 
Fiberglass mesh is used in insulation systems as a reinforcing layer external plaster, fiberglass mesh will help prevent it from cracking and the appearance of cracks during usage.
Fiberglass mesh is suitable in reinforcement for all types of plasters, mineral and synthetic. Fiberglass meshes with a lower weight are used in the reinforcement of internal gypsum plaster. Perfectly suited also for external plaster for facades of complicated shapes, such as historic buildings.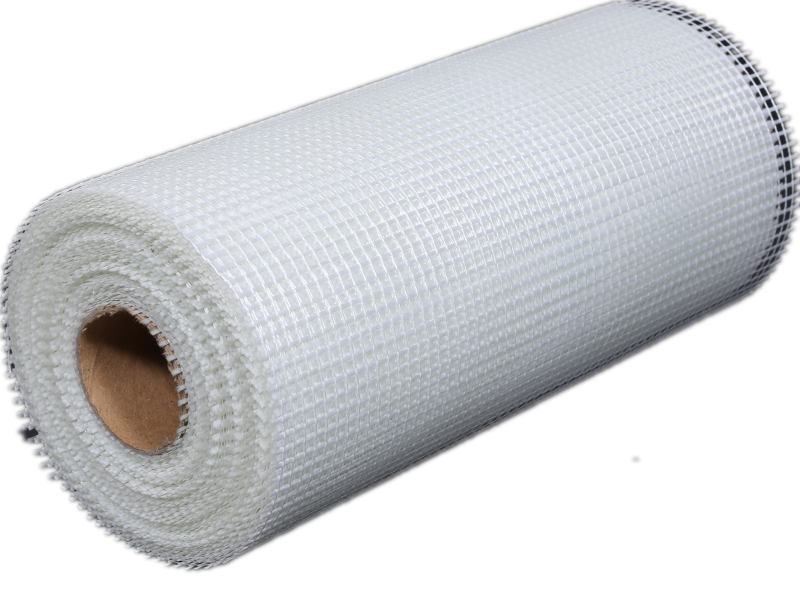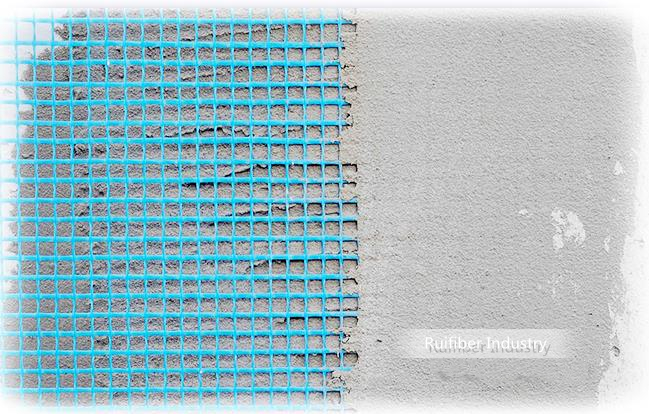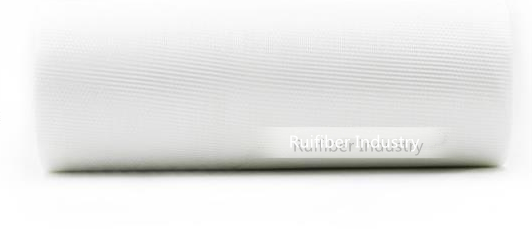 500mm-2400mm 30g/㎡-600g/㎡
Detals Of Fiberglass Mesh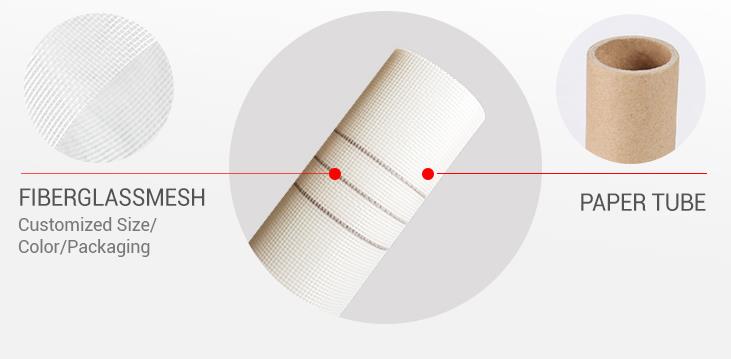 Product Name: Hot sales Alkaline-resistance Fiberglass  Mesh for Interier or External Wall

Application:
● EIFS and wall reinforcement
● Roof Waterproof
● Stone Reinforcement
● Sticky mesh for EPS or wall corner
Properties : 
● Good alkaline-resistance
● High tensile strength
● Deformation-resistance
● Excellent cohesion, easy application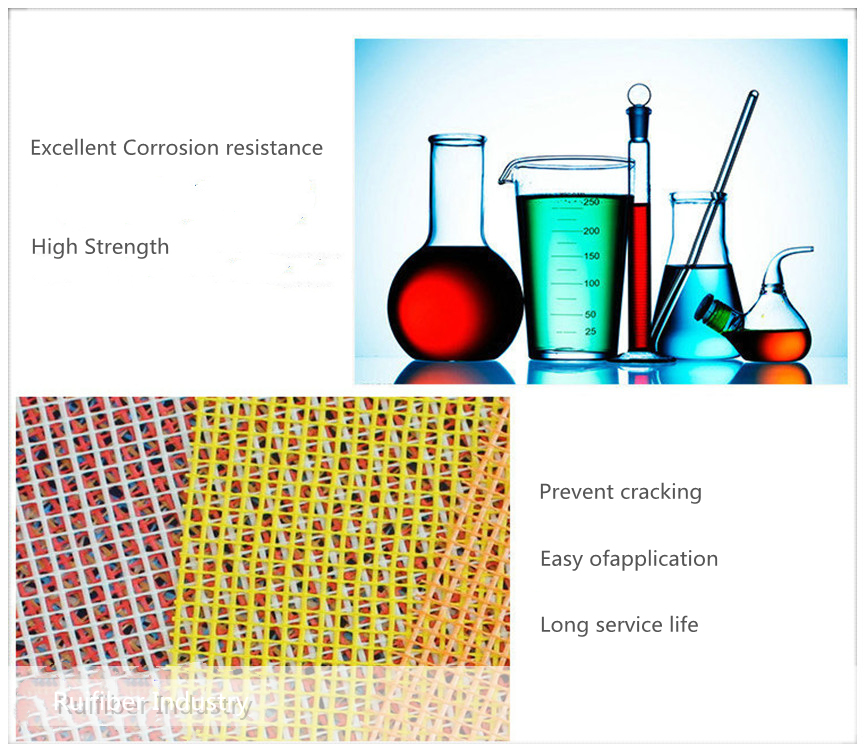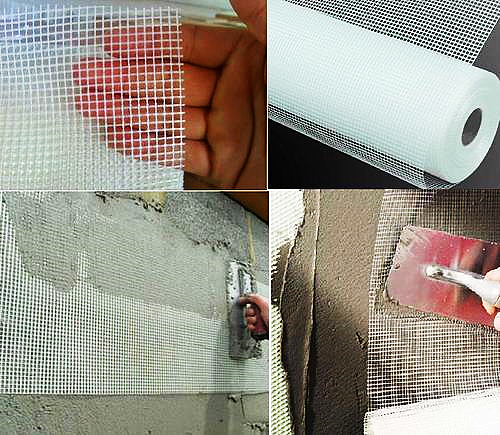 Specification Of Fiberglass Mesh
Item No.
Density Count/25mm
Finished Weight(g/m2)
Tensile Strength *20 cm
Woven Structure
Content of Resin% (>)
warp
weft
warp
weft
A2.5*2.5-110
2.5
2.5
110
1200
1000
Leno/leno
18
A2.5*2.5-125
2.5
2.5
125
1200
1400
Leno/leno
18
A5*5-75
5
5
75
800
800
Leno/leno
18
A5*5-125
5
5
125
1200
1300
Leno/leno
18
A5*5-145
5
5
145
1400
1500
Leno/leno
18
A5*5-160
4
4
160
1550
1650
Leno/leno
18
A5*5-160
5
5
160
1450
1600
Leno/leno
18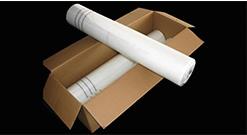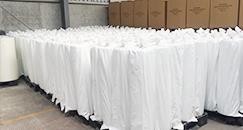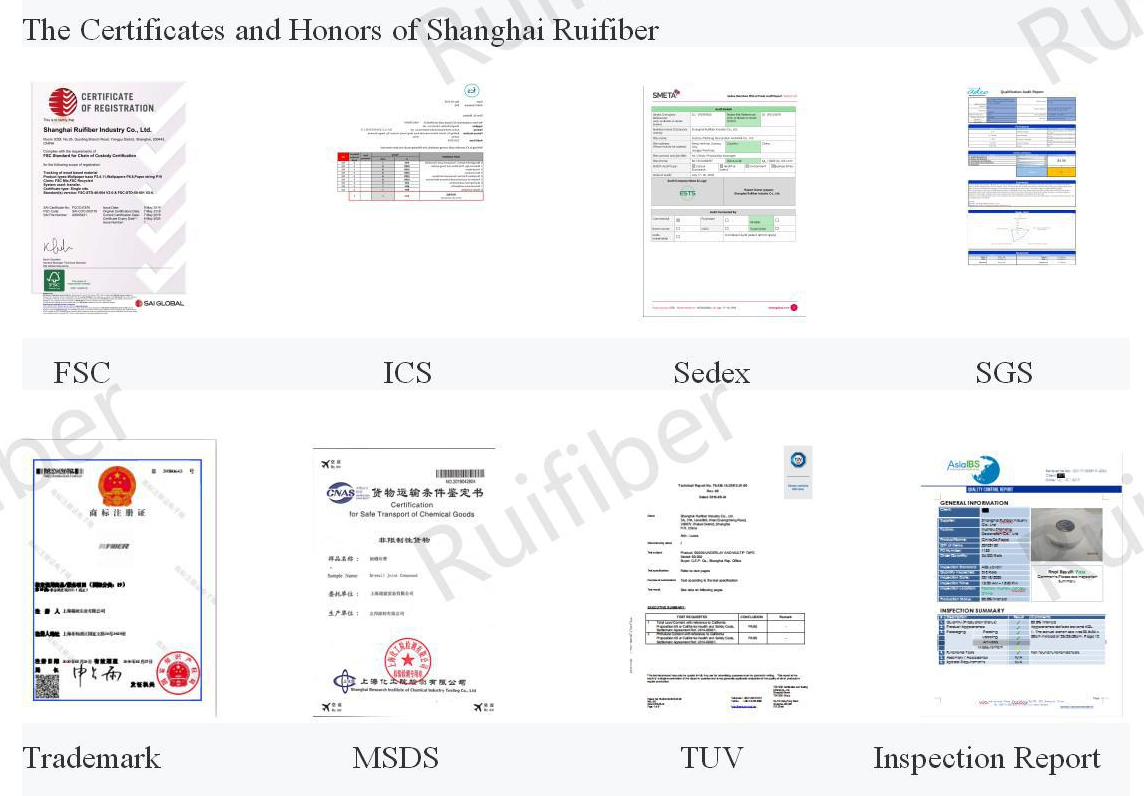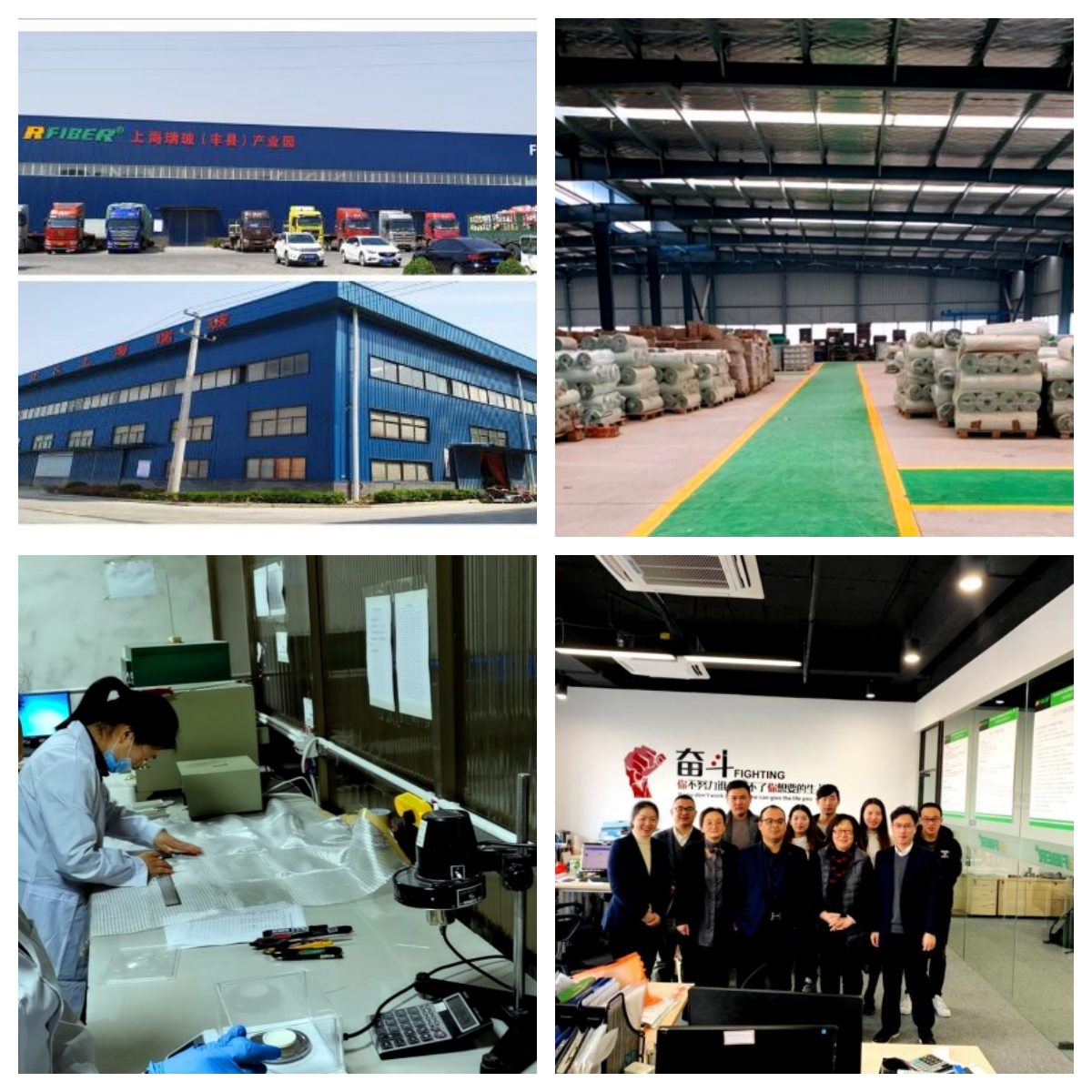 Ruifiber is a industry and trade integration business, major in fiberglass products
  We have our own 4 factories,one of which produces our own fiberglass discs and fiberglass woven fabrics for grinding wheel, other 2 make laid scrim,which is a kind of reinforcement materilal,mainly used in pipeline prapping,aluminium foil composite, adhesive tape, paper bags with windows, PE film laminated, Pvc/wooden flooring, carpets, automobile, lightweight
  construction, packaging, building, filter and medical field etc.Other one
  factory manufacture paper joint tape, corner tape, fiberglass adhesive tape,mesh cloth, wall patch etc.
  The factories are seated in Jiangsu province and shangdong province,respectively.Our company is located in Baoshan District, Shanghai, only41.7km away from shanghai Pu dong international airport and about 10km away from Shanghai train station.
  Ruifiber is always dedicated to produce consistent products in line with our customers' requirements and we want to be acknowledged for reliability,flexibility, responsivenss,innovative products and services.
Picture:
---
---