roofing fiberglass mesh,alkali resistant fiberglass mesh,fiberglass mesh
Product Detail
Product Tags
Description Of Fiberglass Mesh 
Roofing fiberglass mesh is with good alkaline resistance nature, tensile strength and stable structure, so it is widely used roof waterproofing project. It can help prevent cracking and expand waterproofing project life. Fiberglass mesh can combine with waterproofing material well and extend their using time.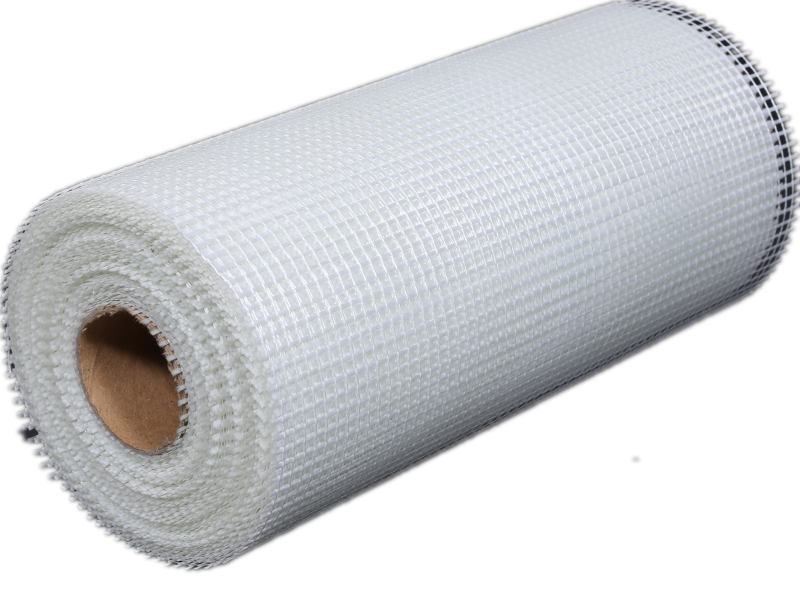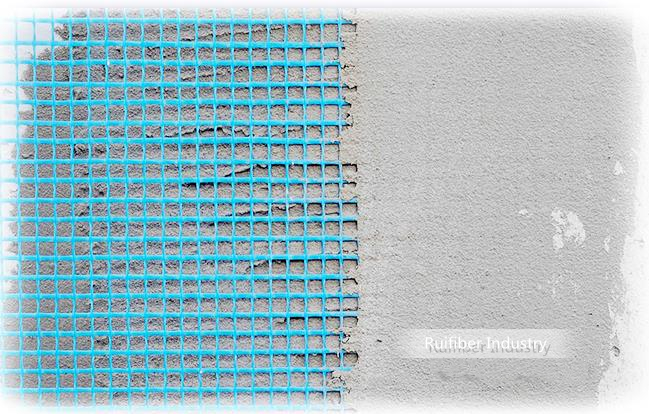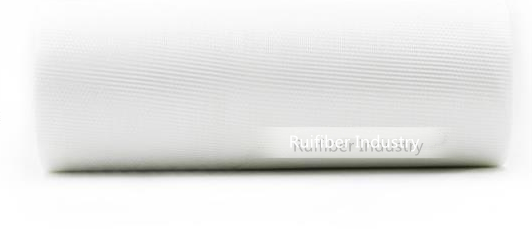 500mm-2400mm 30g/㎡-600g/㎡
Detals Of Fiberglass Mesh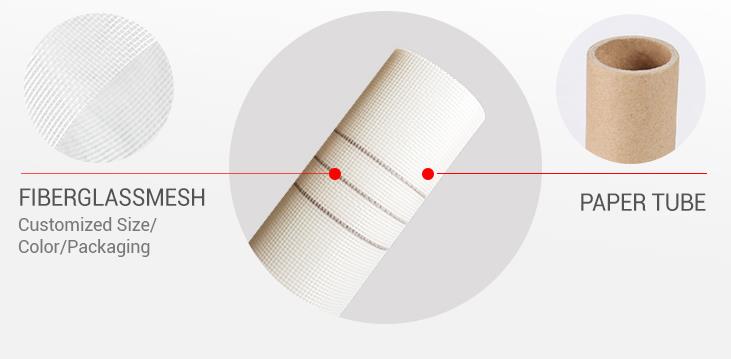 Product Name: reinforcement concrete fiberglass mesh
Material & Process: C-glass or E-glass woven fabric, coated with acrylic acid copolymer liquid.
Properties : 
● Good alkaline-resistance with stable chemical property
● High tensile strength
● Good combination with waterproofing material
● Excellent cohesion, easy application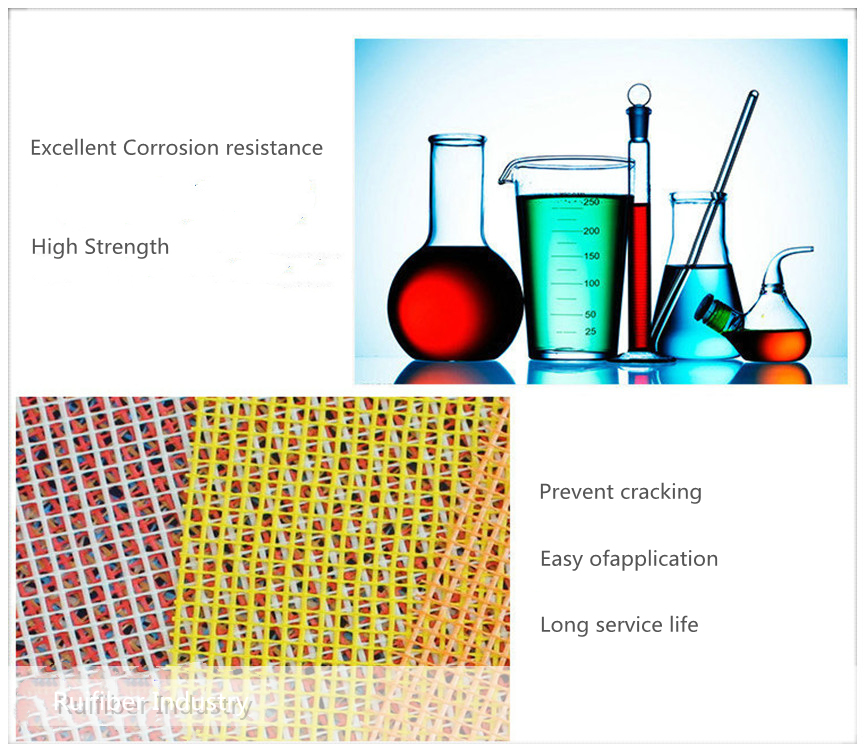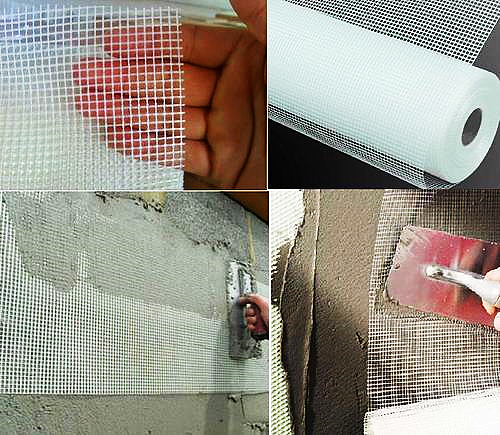 Specification Of Fiberglass Mesh
Item No.
Density Count/25mm
Finished Weight(g/m2)
Tensile Strength *20 cm
Woven Structure
Content of Resin% (>)
warp
weft
warp
weft
A2.5*2.5-110
2.5
2.5
110
1200
1000
Leno/leno
18
A2.5*2.5-125
2.5
2.5
125
1200
1400
Leno/leno
18
A5*5-75
5
5
75
800
800
Leno/leno
18
A5*5-125
5
5
125
1200
1300
Leno/leno
18
A5*5-145
5
5
145
1400
1500
Leno/leno
18
A5*5-160
4
4
160
1550
1650
Leno/leno
18
A5*5-160
5
5
160
1450
1600
Leno/leno
18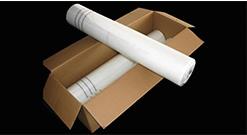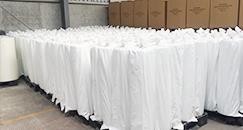 Picture:
---
Previous:
Alkaline resistant Mesh tape rolls with Good Adhesive for House Decoration In High Quality
---