Fexible Fiberglass Mesh for EIFS
Product Detail
Product Tags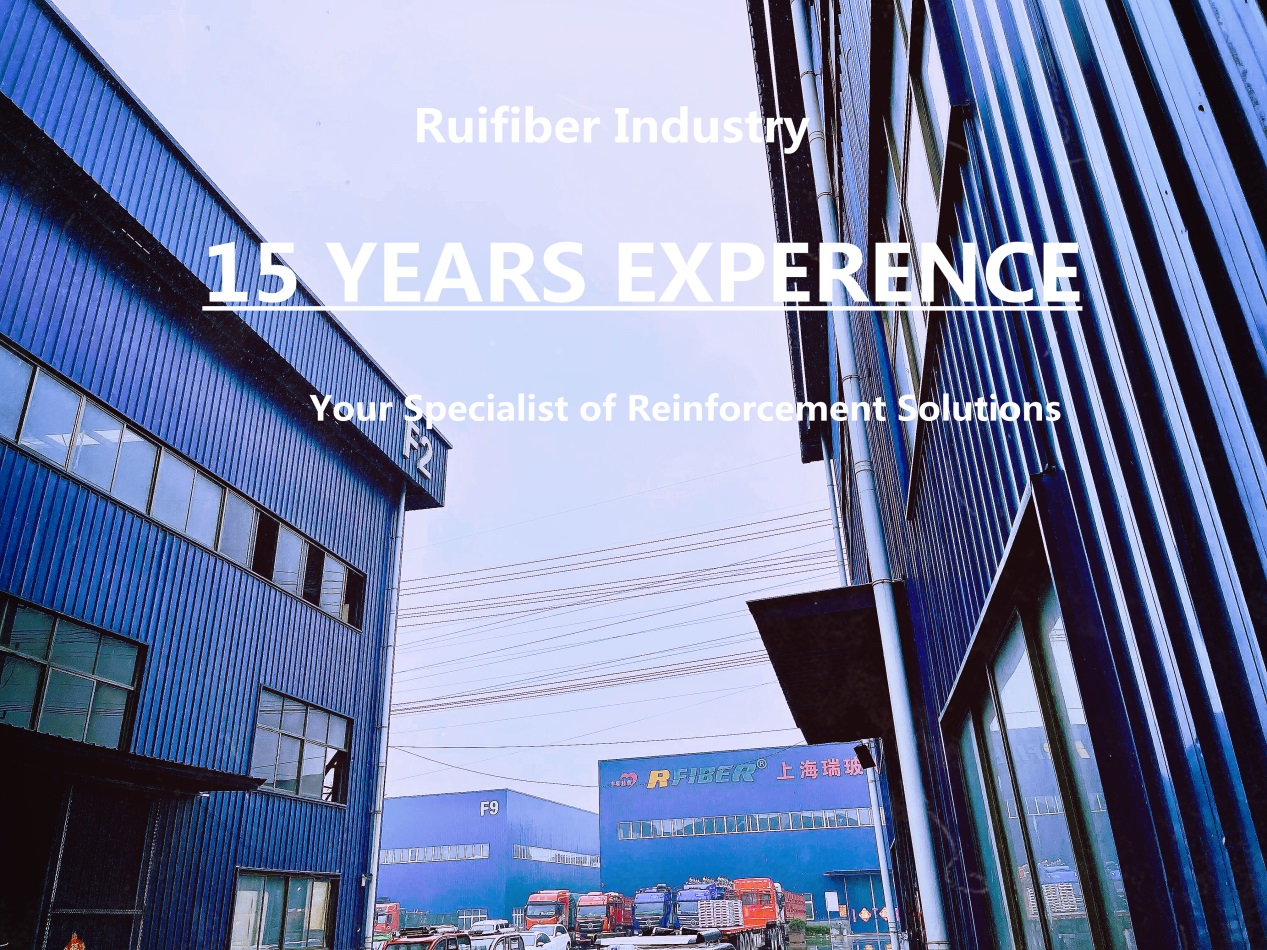 Description Of Fiberglass Mesh 
Flexible fiberglass  mesh is a woven fiberglass mesh which is an important part of a contentious stucco or EIFS assembly. Flexible Fiberglass mesh is embedded into the base coat layer to provide reinforcement and resistance to cracking and alkali. When applied with other necessary wall components to meet code, the exterior finish will have durable, alkali resistant structure that helps minimize cracking.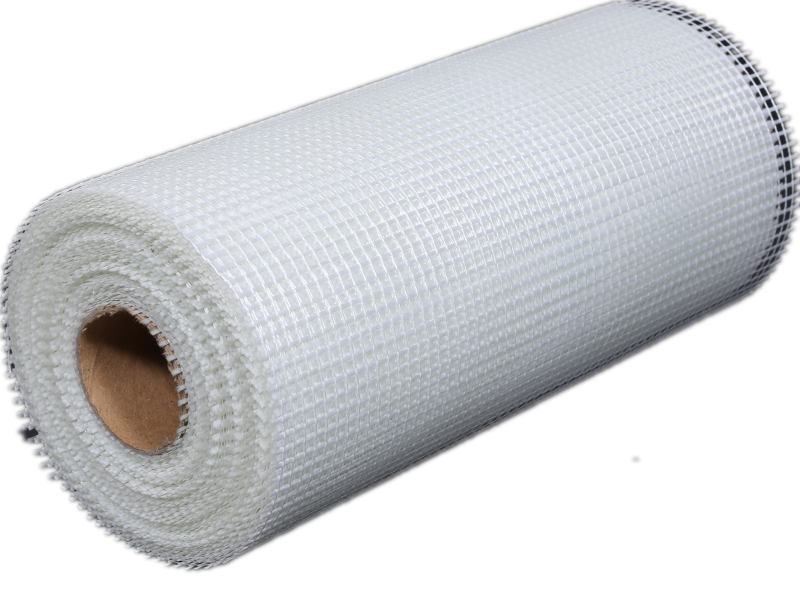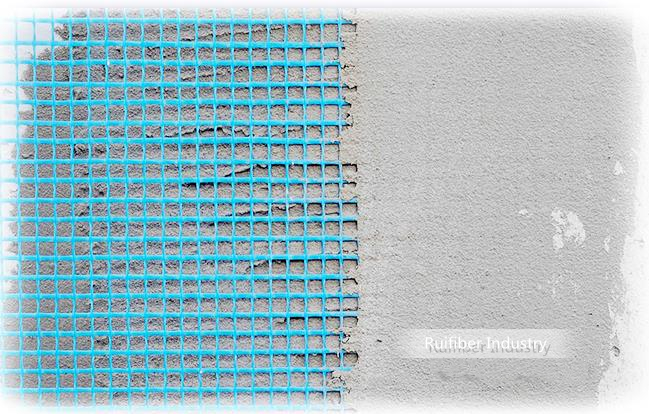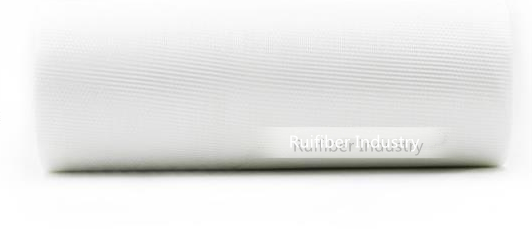 500mm-2400mm 30g/㎡-600g/㎡
Detals Of Fiberglass Mesh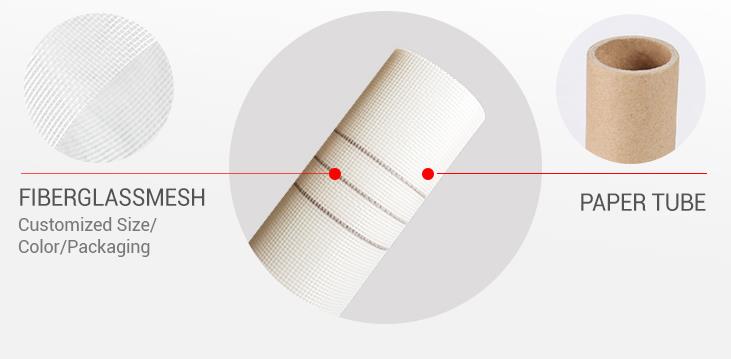 Product Name: Flexibel Fiberglass Mesh
Material & Process: C-glass or E-glass woven fabric, coated with acrylic acid copolymer liquid.
Application:
● EIFS and wall reinforcement
● Roof Waterproof
● Stone Reinforcement
● Sticky mesh for EPS or wall corner
Properties : 
Polymer coated
Leno weave
Non-adhesive
Durable and impact resistant
Flame retardant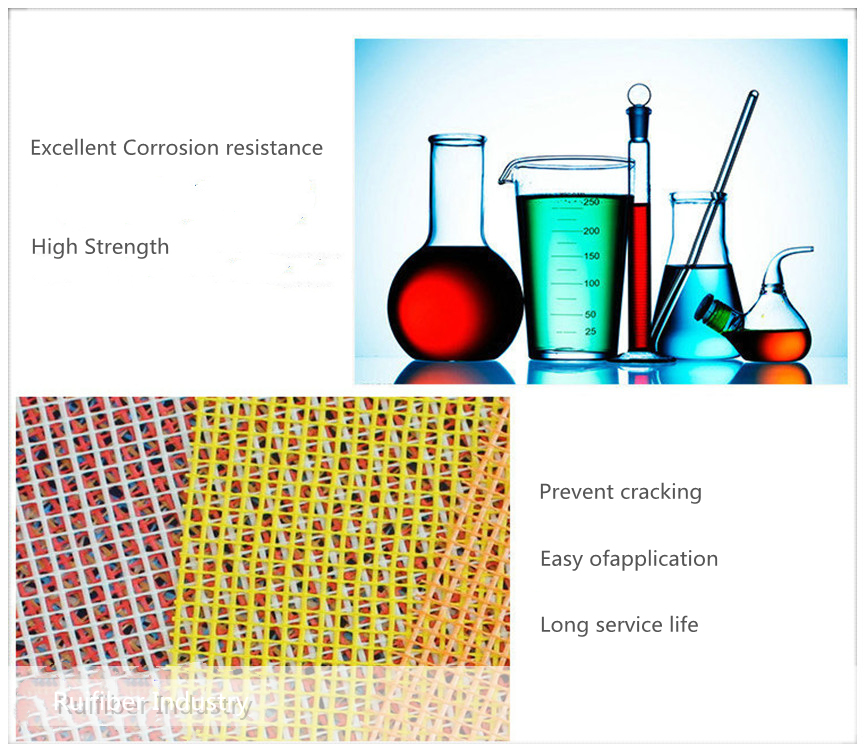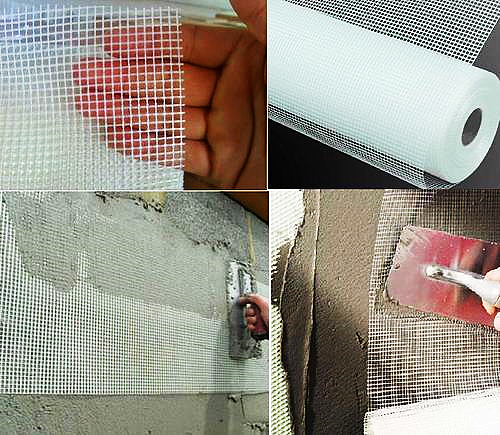 Specification Of Fiberglass Mesh
Item No.
Density Count/25mm
Finished Weight(g/m2)
Tensile Strength *20 cm
Woven Structure
Content of Resin% (>)
warp
weft
warp
weft
A2.5*2.5-110
2.5
2.5
110
1200
1000
Leno/leno
18
A2.5*2.5-125
2.5
2.5
125
1200
1400
Leno/leno
18
A5*5-75
5
5
75
800
800
Leno/leno
18
A5*5-125
5
5
125
1200
1300
Leno/leno
18
A5*5-145
5
5
145
1400
1500
Leno/leno
18
A5*5-160
4
4
160
1550
1650
Leno/leno
18
A5*5-160
5
5
160
1450
1600
Leno/leno
18
Picture:
---
---