100% Polyester Non-woven Fabrics, Stitched RPET Non-woven Fabrics
Product Detail
Product Tags
RPET Fabrics is made of 100% RECYCLE PET recyclable polyester as the raw material, and RPET is used as the material for environmental protection shopping bags in recent years. 100g fabric of 14 needles can be directly laminated, and the thickness and weight range of the material can be adjusted according to different needs of customers. This material is used in a large number of bags.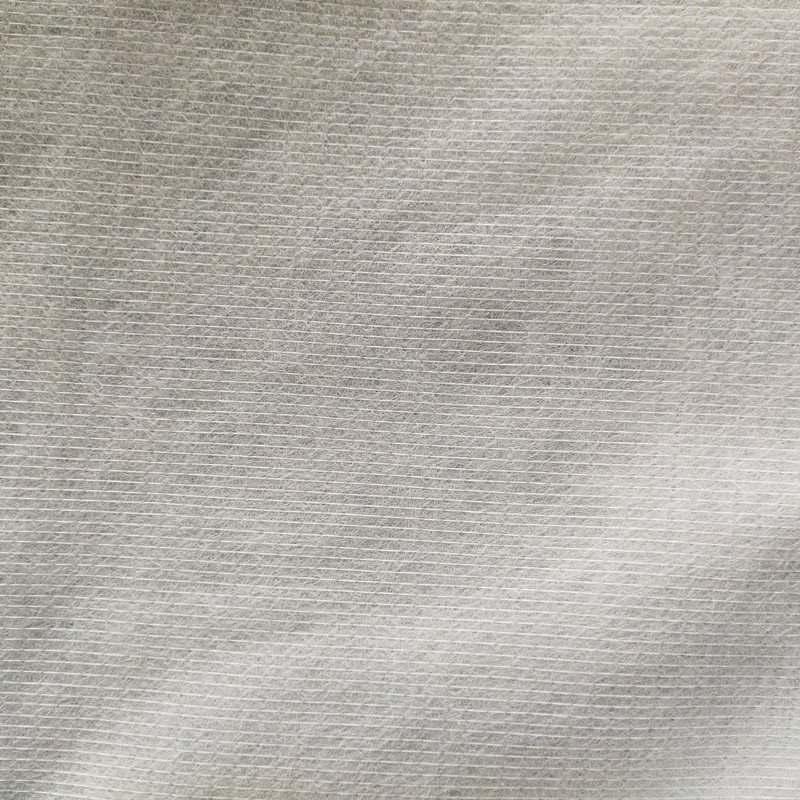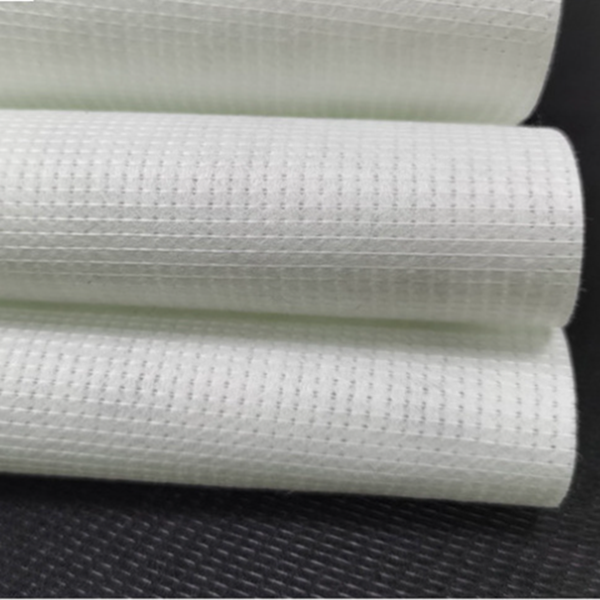 CHARACTERISTICS:
1.durable, not change shape;
2.wear-resistant, breathable and waterproof;
3.waterproof;
4.environmentally friendly and harmless;
5.RPET fabrics, through dyeing and printing, has rich colors and patterns, which can meet the aesthetic needs of different people.
SPECIFICATIONS:
Weight: 40-220g/m2
The max width of finished product: 4.16m
MAIN USAGE:
(1) Medical and health care fabrics: surgical gowns, protective clothing, disinfection wraps, masks, diapers, etc.
(2) Household daily decorative fabrics: carpet bases, shopping bags, handbags, environmental protection bags, supermarket shopping bags, wall coverings, tablecloths, bed sheets, bedspreads, etc.
(3) Clothing accessories: lining, bonded lining, wadding, shaped cotton, various synthetic leather backing cloth, shoe materials, auxiliary materials, etc.
(4) Industrial fabrics: carpet backing, filter materials, insulation materials, cement packaging, etc.
(5) Agricultural cloth: crop protection cloth, rice planting cloth, irrigation cloth, etc.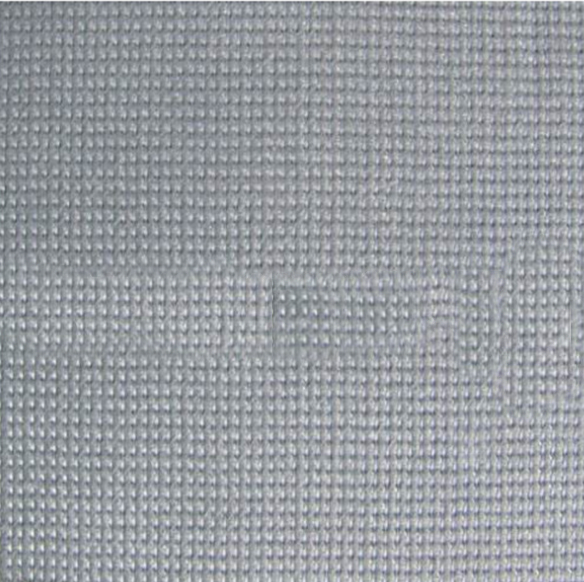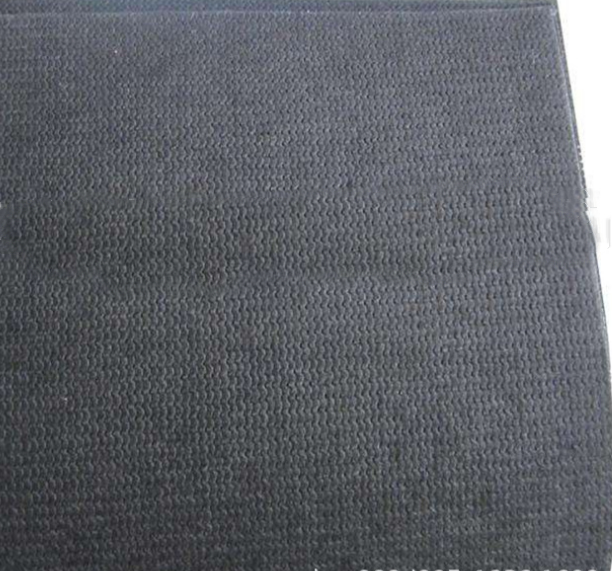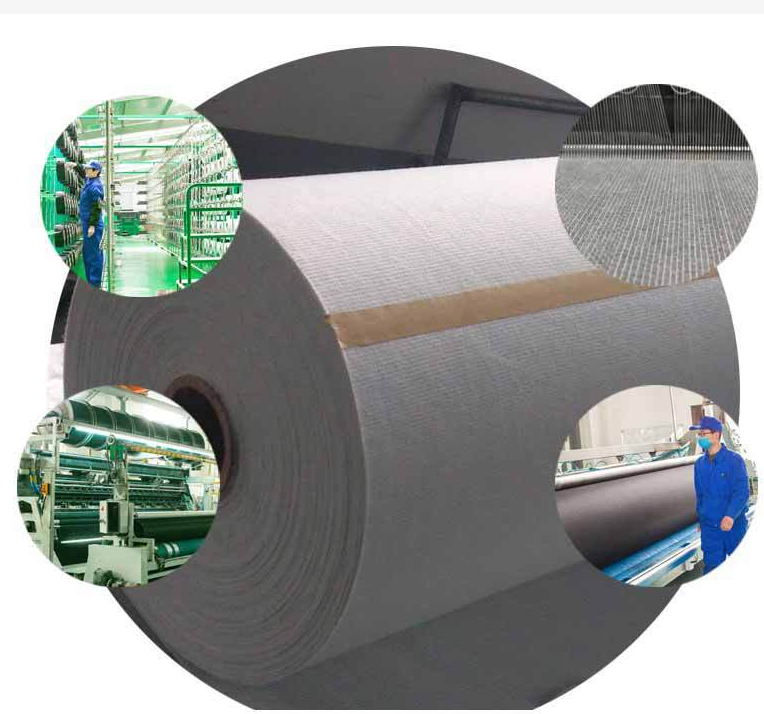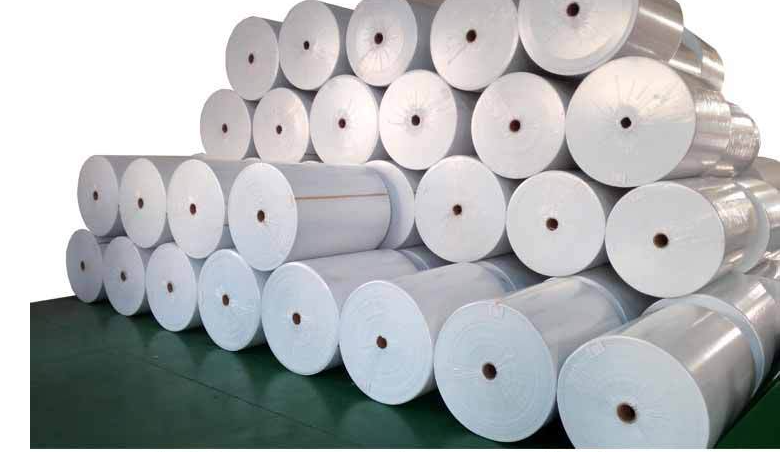 Picture:
---
---