Made in China High Tensile Strength Drywall Paper Joint Tape for Wall Decoration
Product Detail
Product Tags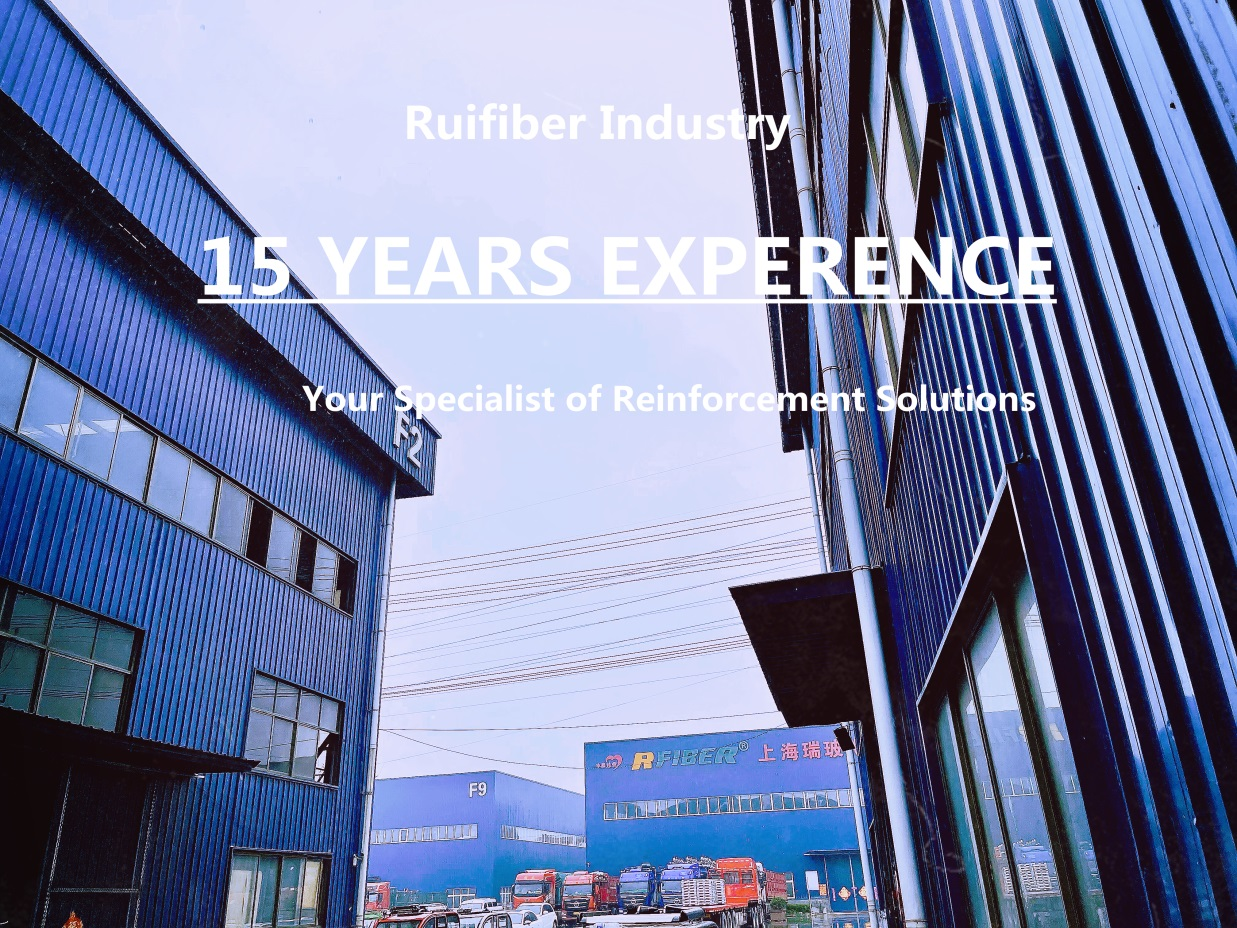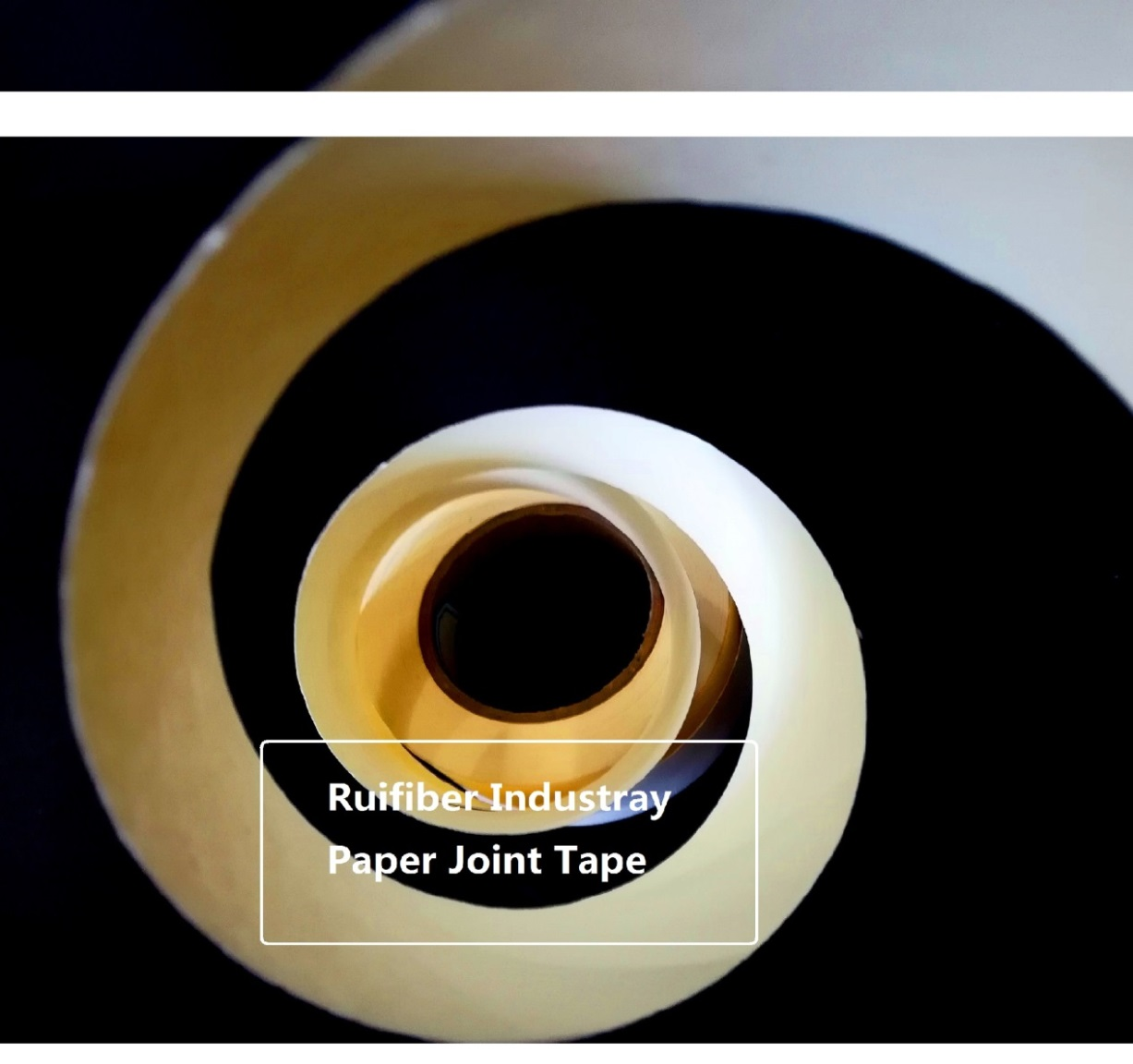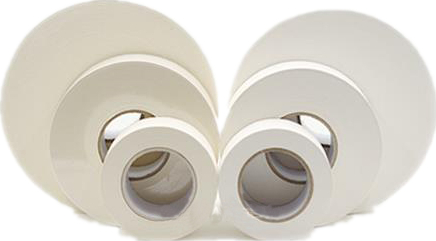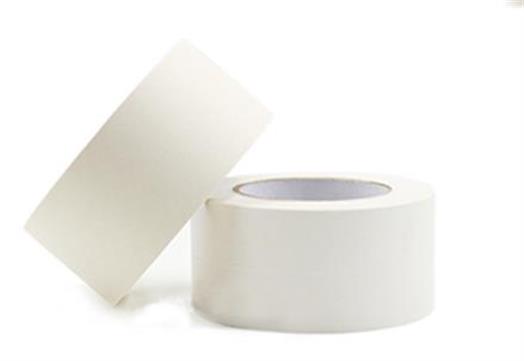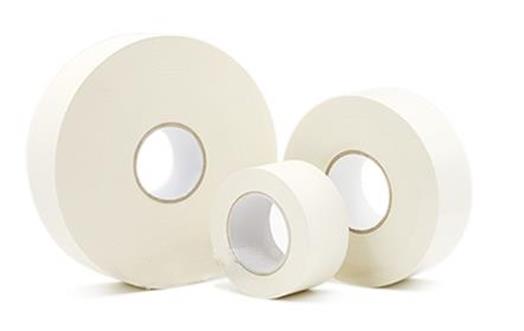 23M/30M/50M/75M 90M/100M/150M
Description Of Paper Joint Tape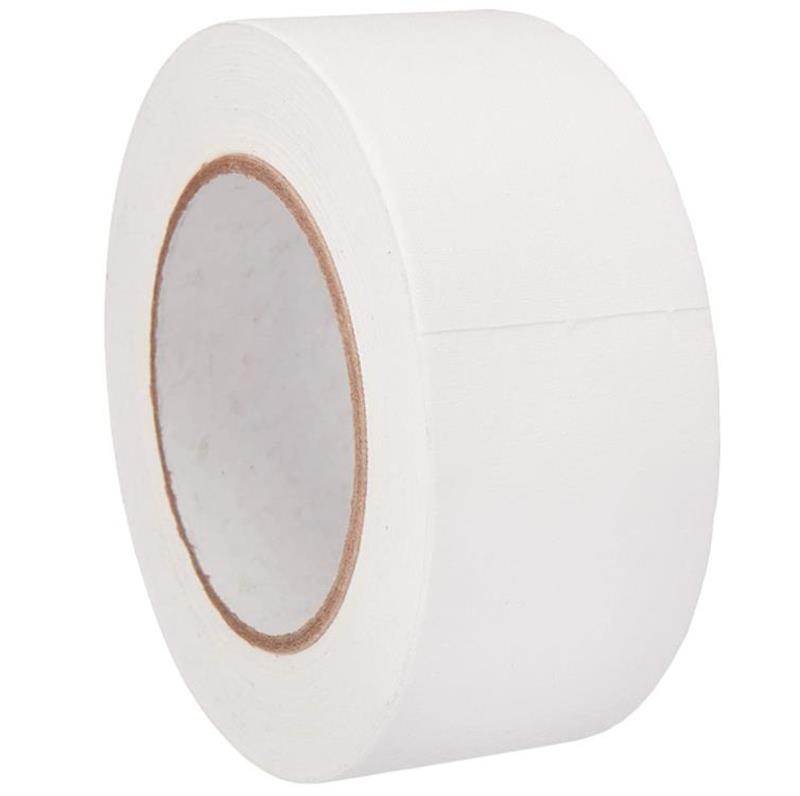 Paper Drywall Joint Tape is a quality tape designed for use with joint compound to reinforce gypsum board joints and corners prior to painting, texturing and wallpapering. It is super strong material for both wet and dry wall. The tape edges offer invisible seams. It can be stuck to plasterboard, cement and other building materials completely and prevent against the cracks of wall and its corner. Meanwhile, it can use together with fiberglass self-adhesive mesh tape, make the building decoration and installation easier.
Product Feature
◆ High tensile strength
◆ Laser hole / needle Hole / merchadising hole
◆ Lightly sanded for increased bond
◆ Resists cracking, stretching, wrinkling and tearing
◆ Features a positive center crease that simplifies corner applications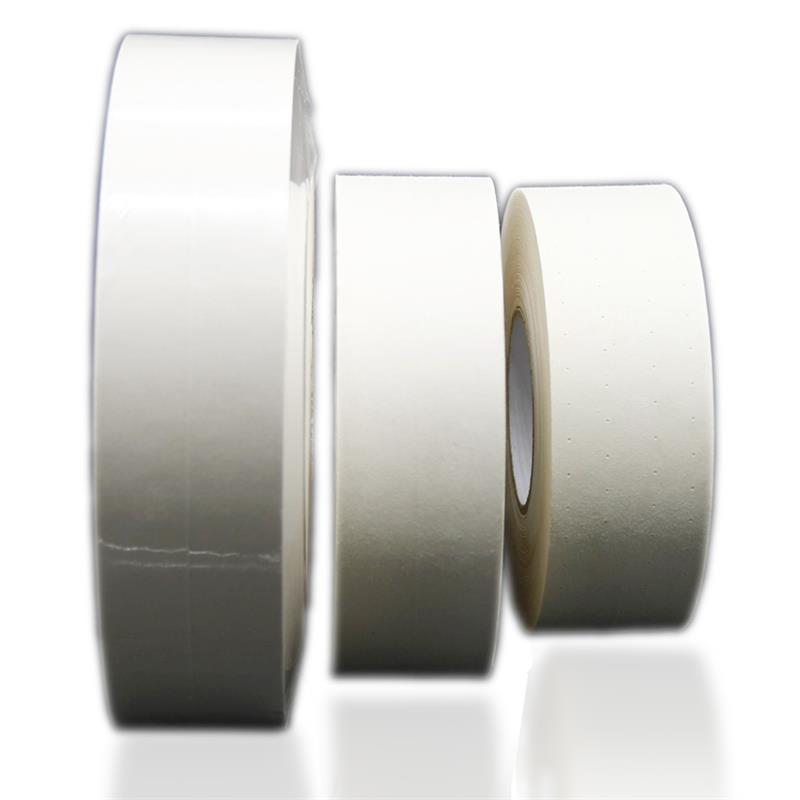 Applications Of Paper Joint Tape
How to Finish Wallboard Joints:
1).  Firmly press joint compound into wallboard joints over an approximate 4" Wide area.
2). Center Joint Paper Tape in compound, over hidden crack and embed tape into compound. Cover tape with a thin coat of compound. Remove excess.
3). Make sure nail heads are driven in at least 1/32" . Apply joint compound to nail head indentations.
4).  After bed coat compound is completely dry (at least 24 hours) apply another thin coat of compound and feather out to a 3" - 4" Width on each side. Apply second coat to nail heads.
5).  Allow the preceding coat to dry and apply another thin coat, feathering out to a total width of about 8" On each side. Apply final coat to nail heads.
6).  When completely dry, at least 24 hours after final coat, sand smooth.
Finishing Inside Corners: Apply compound to both sides of corner. Crease tape and embed. Apply a thin coat on both sides of tape. When dry, apply a second coat to one side only. Let dry, then finish the other side. When dry, sand until smooth.
Finishing Outside Corners: Use broad knife to apply the joint compound over the corner bead flange for the outside corners. The first coat should be approximately 6" Wide, and the second coat 6" - 10" Wide applied on each side of corner.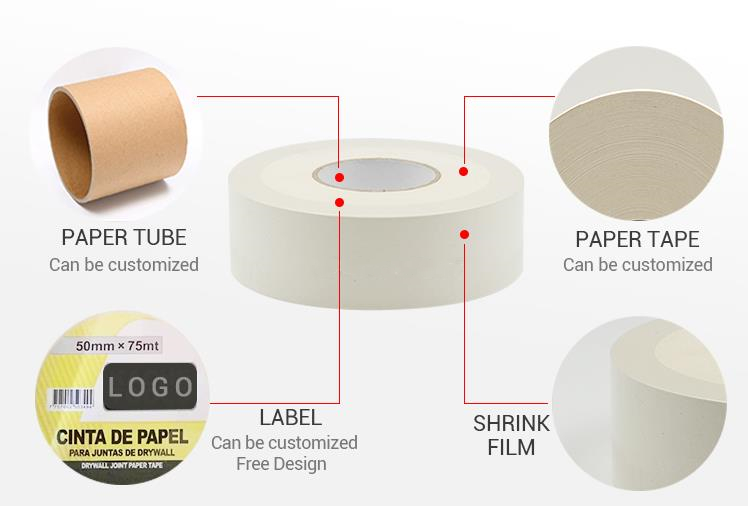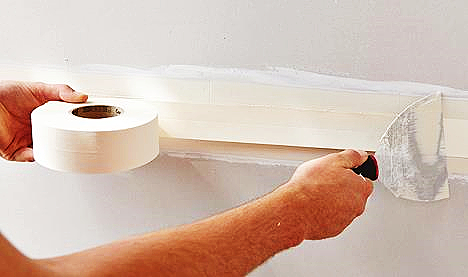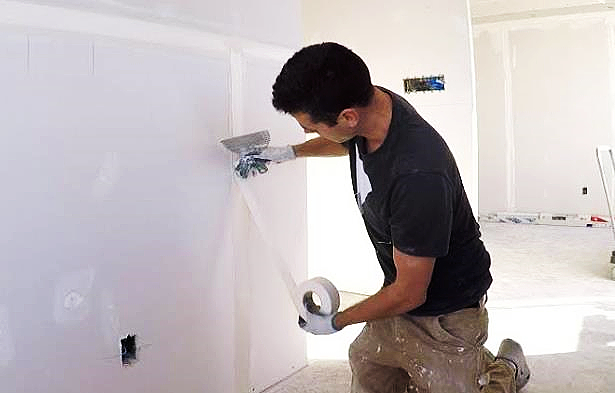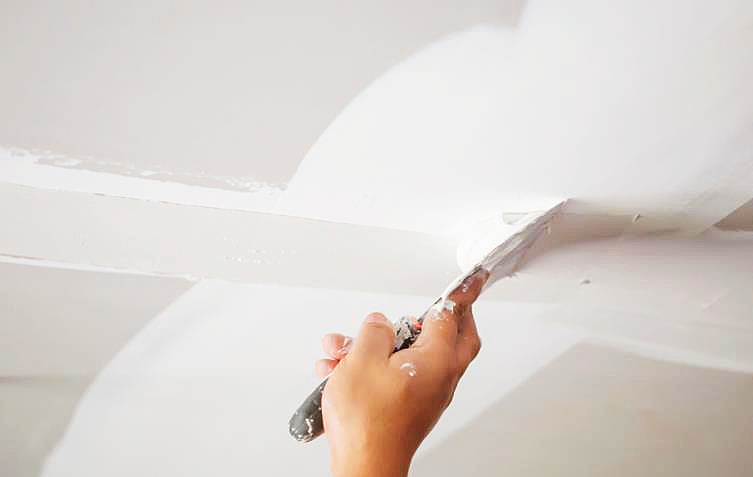 Specification Of Paper Joint Tape
Item NO.

Roll Size(mm)

Width Length

Weight(g/m2)

Material

Rolls per Carton(rolls/ctn)

Carton Size

N.W/ctn (kg)

G.W/ctn (kg)

JBT50-23

50mm  23m

145+5

Paper Pulp

100

59x59x23cm

17.5

18

JBT50-30

50mm  30m

145+5

Paper Pulp

100

59x59x23cm

21

21.5

JBT50-50

50mm  50m

145+5

Paper Pulp

20

30x30x27cm

7

7.3

JBT50-75

50mm  75m

145+5

Paper Pulp

20

33x33x27cm

10.5

11

JBT50-90

50mm  90m

145+5

Paper Pulp

20

36x36x27cm

12.6

13

JBT50-100

50mm 100m

145+5

Paper Pulp

20

36x36x27cm

14

14.5

JBT50-150

50mm 150m

145+5

Paper Pulp

10

43x22x27cm

10.5

11
Process Of Paper Joint Tape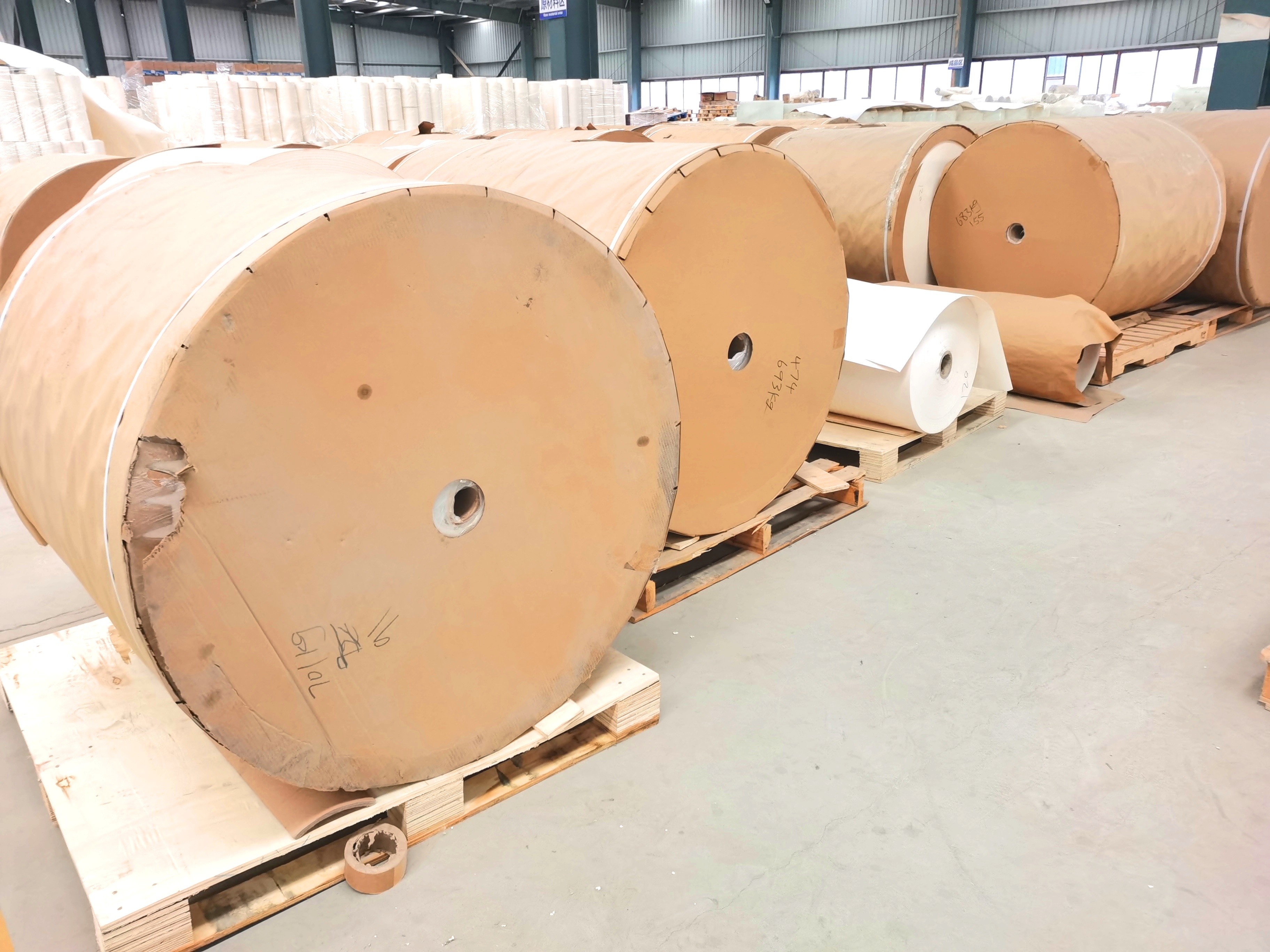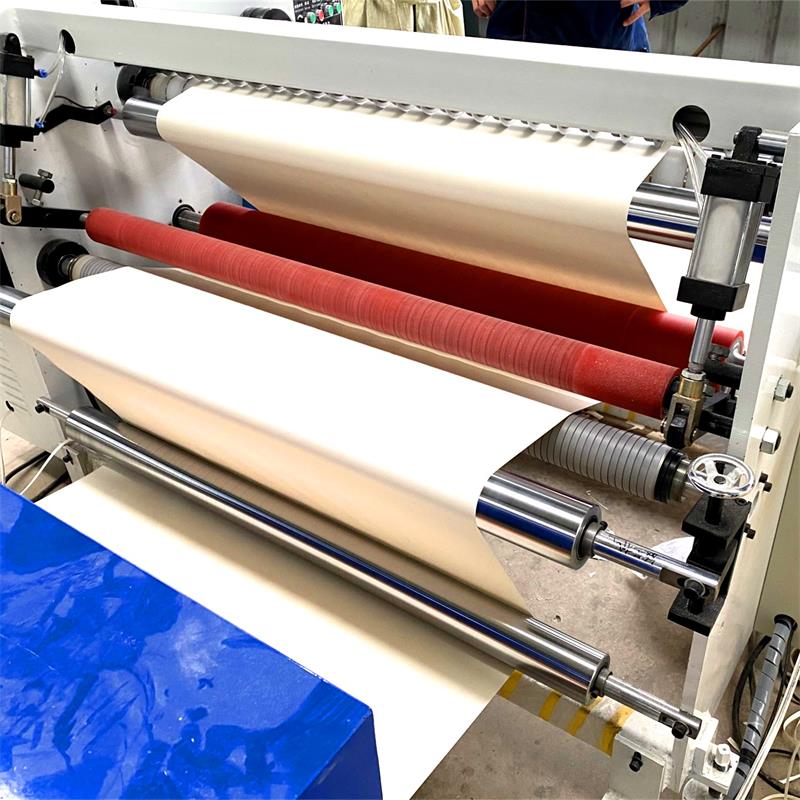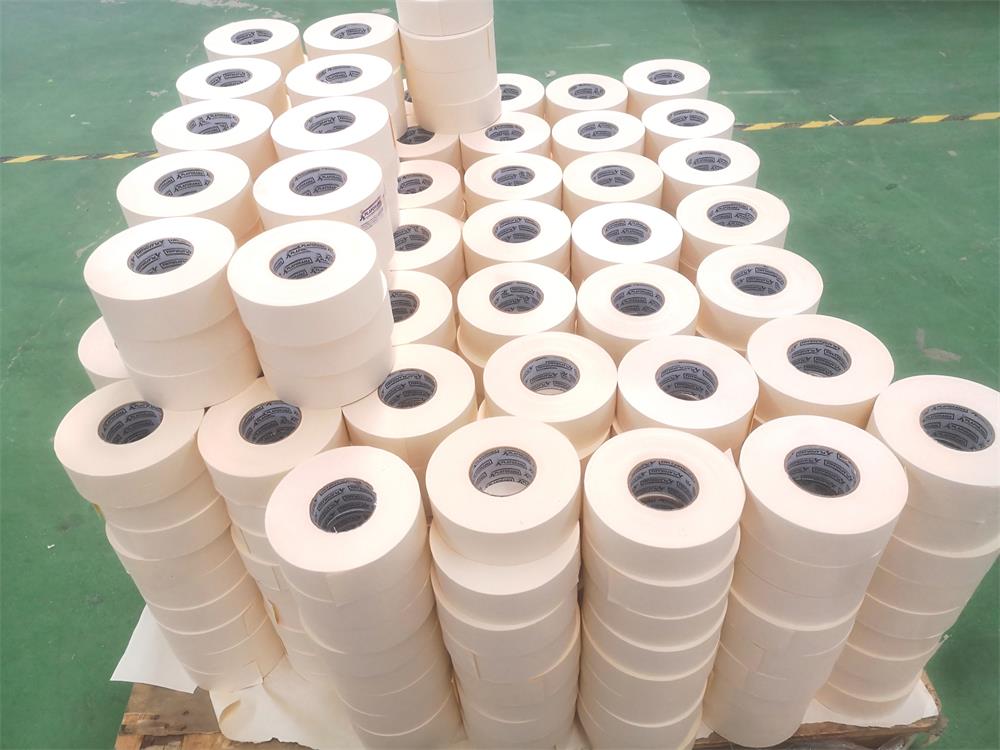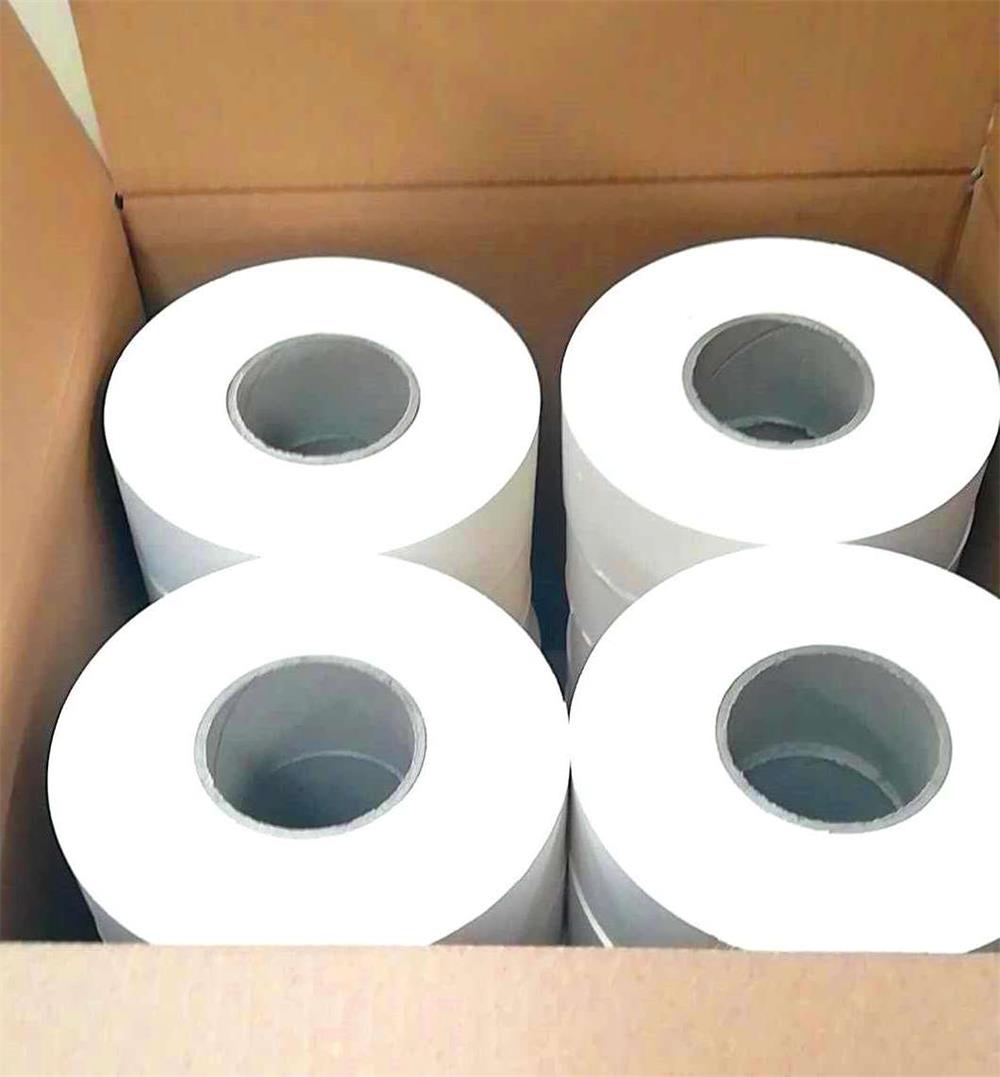 Optional packages:
1. Each roll packed by shrink film, then put rolls into carton.
2. Use a label to seal the end of roll tape, then put rolls into carton.
3. Coloful label and sticker for each roll are optional.
4. Non-fumigation Pallet is for optional. All pallets are stretch wrapped and strapped to maintain stability during transport.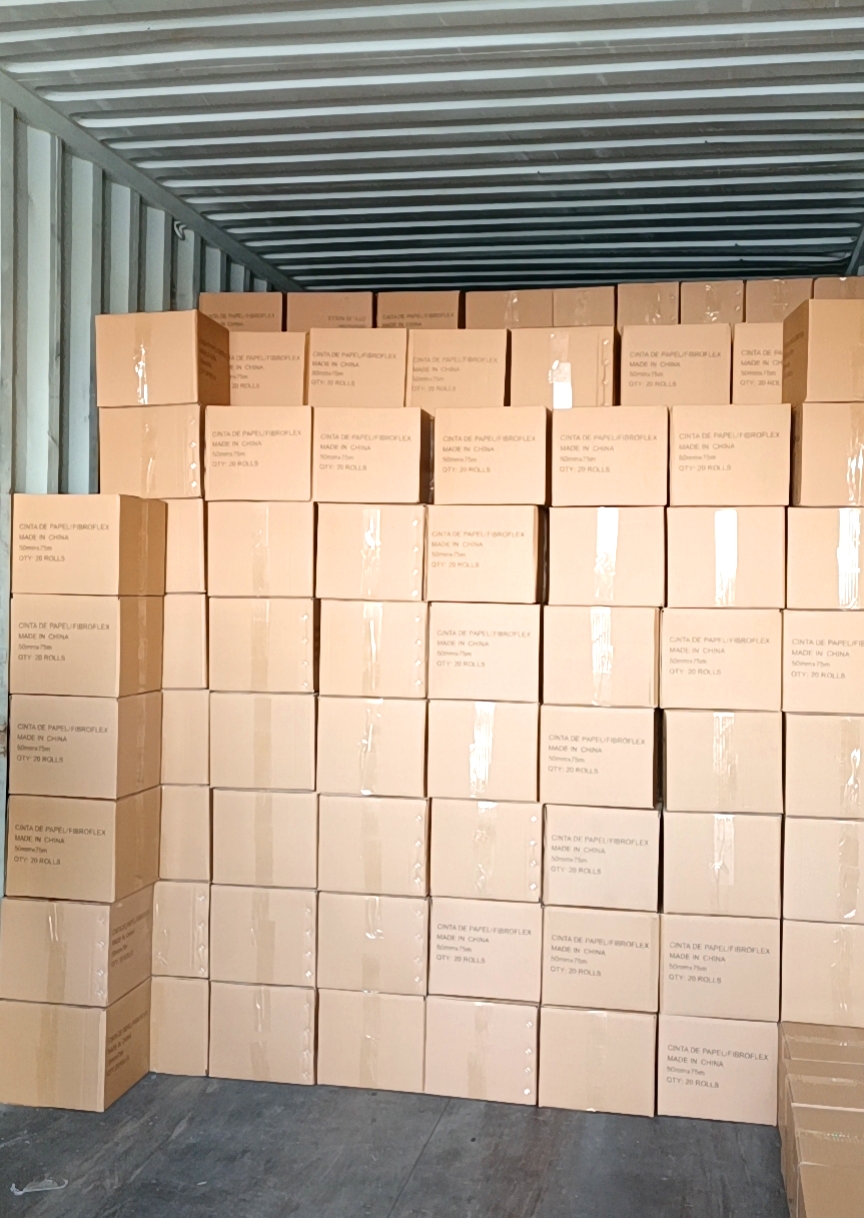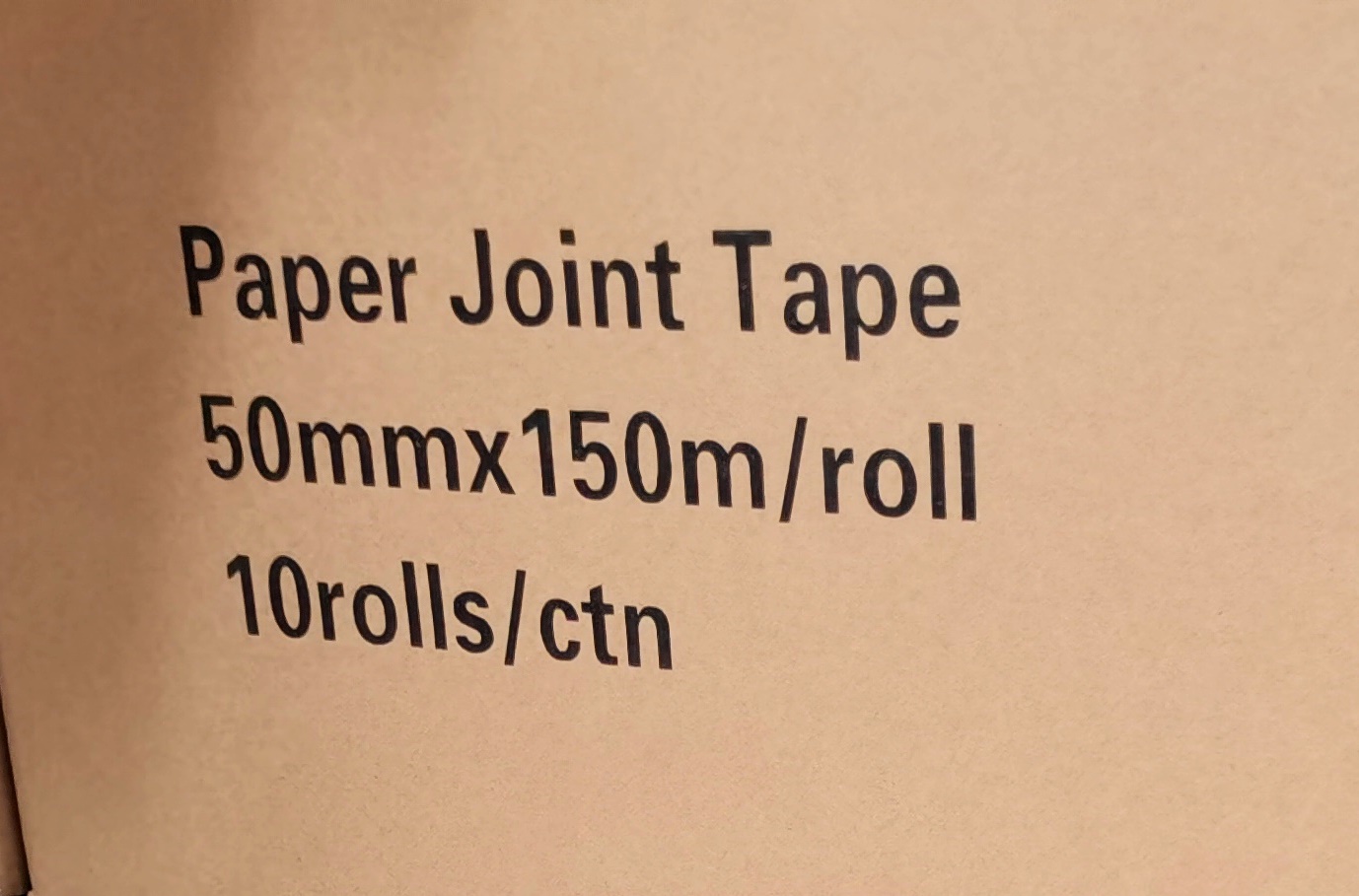 Picture:
---
---