Holes & Cracks Repairing Wall Patch for Wall Building
Product Detail
Product Tags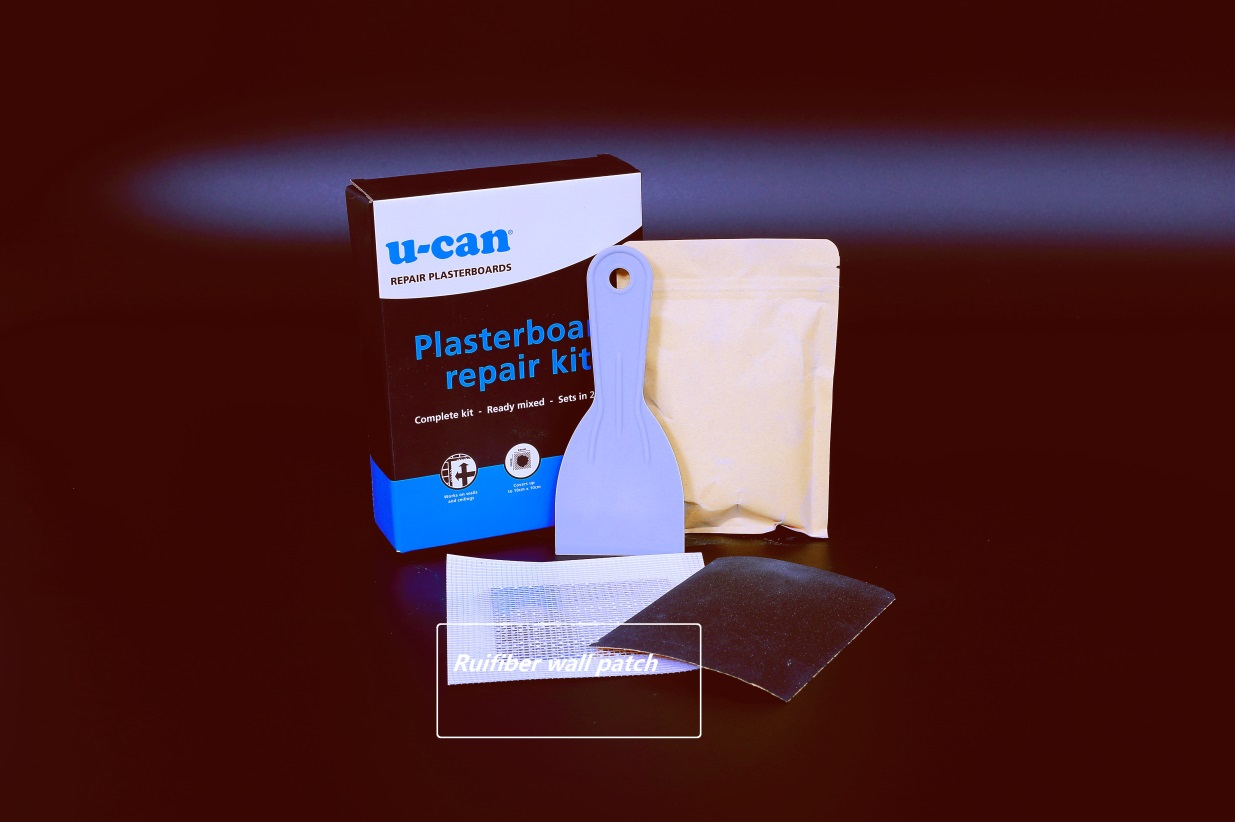 Introduction Of  Wall Patch
Ruifiber Wall Patch can be used to patch and repair holes on smooth ,textured ,curved or uneven surfaces.The self-adhesive,flexible patch can be easily trimmed and bent for a custom fit.Repair a wide variety of surfaces including :drywall ,plaster and stucoo.
Usage:
◆ Lightly sand around hole and wipe clean. Remove backing paper from the wall patch.
◆ Apply patching compound to metal side of wall patch and press firmly over hole.
◆ Cover entire patch area with compound, feathering the edges. Let dry, then sand the area. Repeat as necessary.

 Characteristics:
◆ Excellent Tensile Strength
◆ Single Piece Pack,Easy Application
◆ Customized Packaged (White or colorful case)
◆ Galvanized or Aluminum,Anti-Corrosion and Rust-Proof

Specification Of Wall Patch
Base Material

Regular Size

Fiberglass Patch + Aluminum Sheet

2" x 2" (5cm x 5cm)  4" x4" (10cm x 10cm)

6" x 6" (15cm x15 cm)  8" x8 "( 20cm x 20cm)

Fiberglass Patch + Iron Sheet
Self-adhesive mesh backing: a drywall wall patch with Repair hole self-adhesive backing that can form a durable drywall patch that sticks to the outside of the hole. The metal patch material means there is no need to use a drywall before completion.
Easy to use: These aluminum wall repair patch can make repairing holes easy without dry wall dust. This is a simple and practical method of invisible repair, saving time and energy, and convenientmaintenance.
Suitable for repairing holes: the mesh cover of the aluminum wire mesh repair wall patch can provide a smooth finish, and the repaired surface will be flat and crack-free, suitable for repairing most damaged surfaces.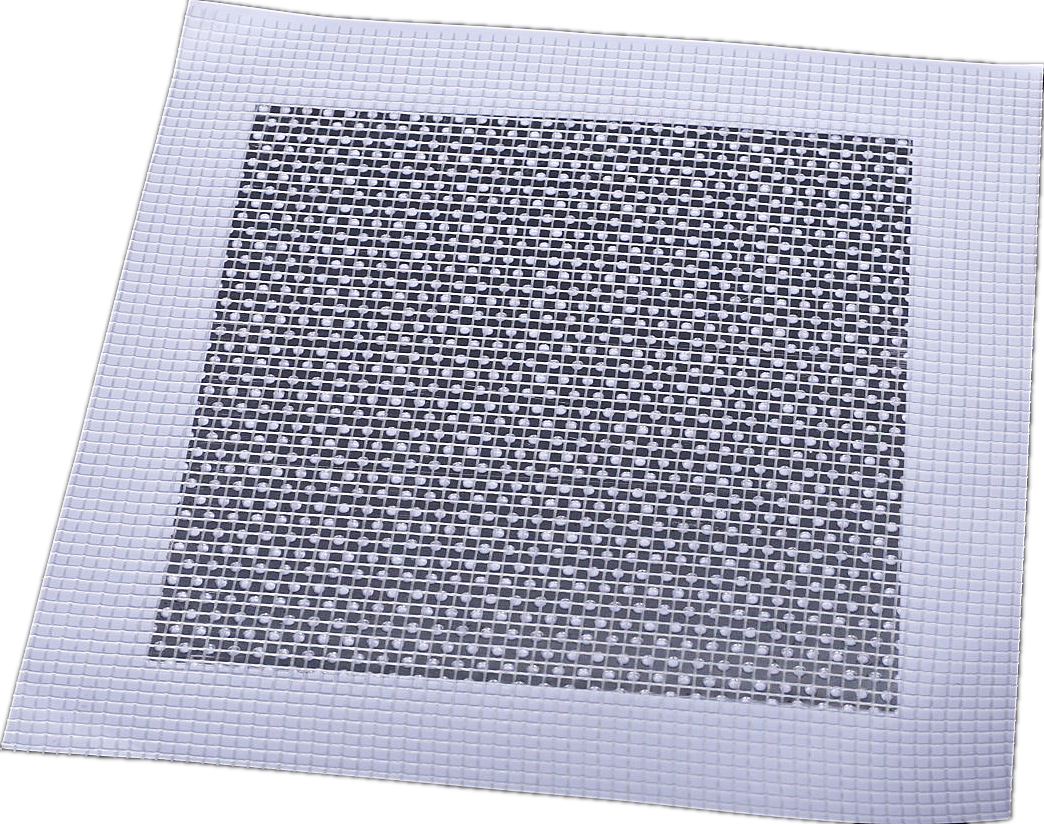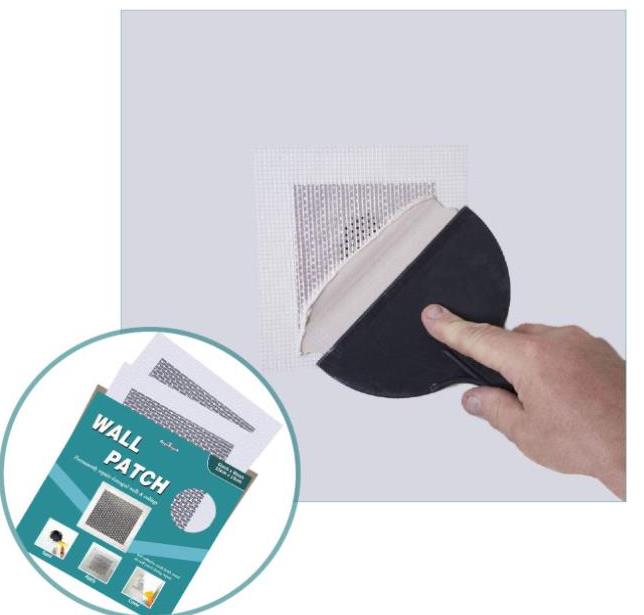 ---
---