Gypsum High Tensile Strength Paper Joint Tape
Product Detail
Product Tags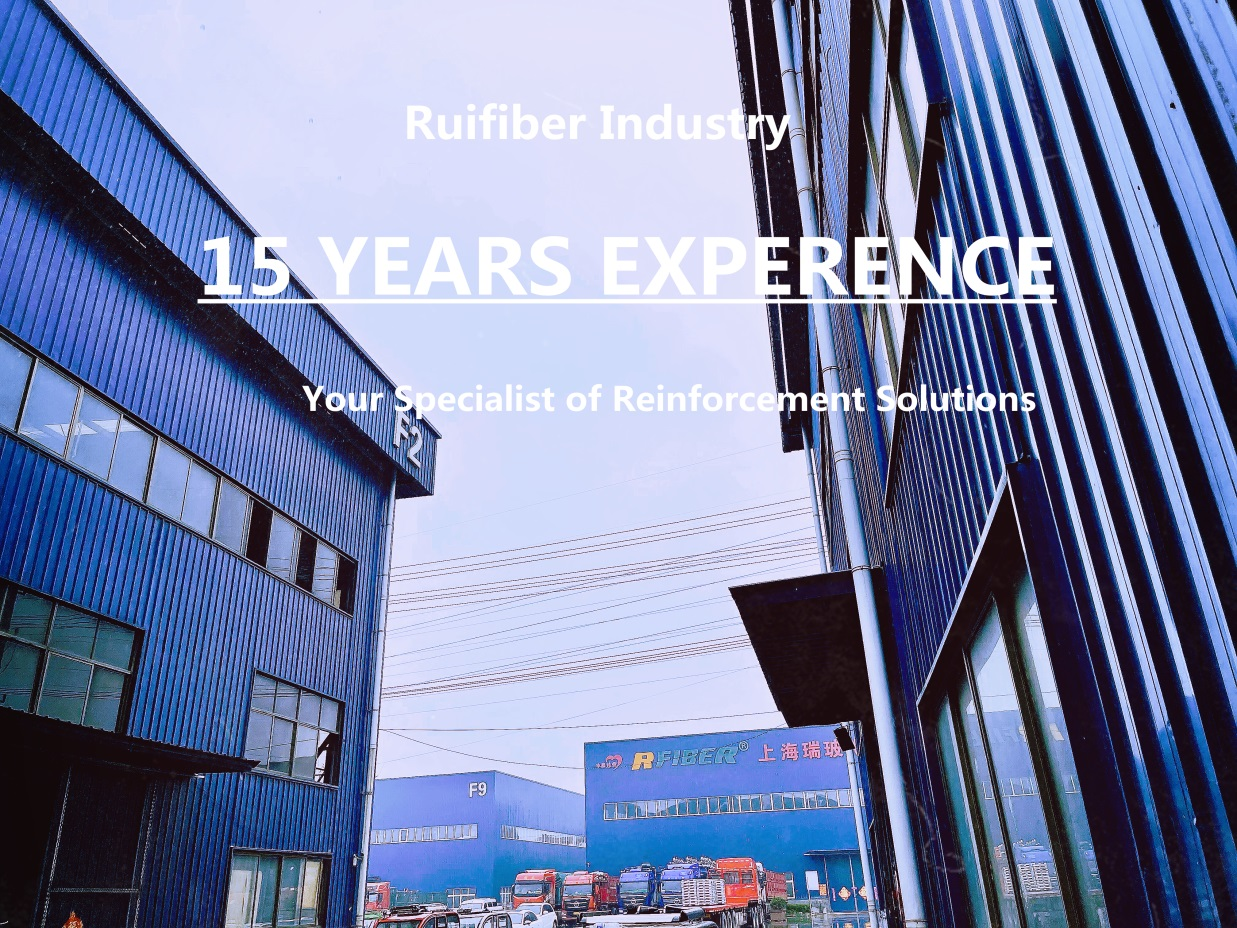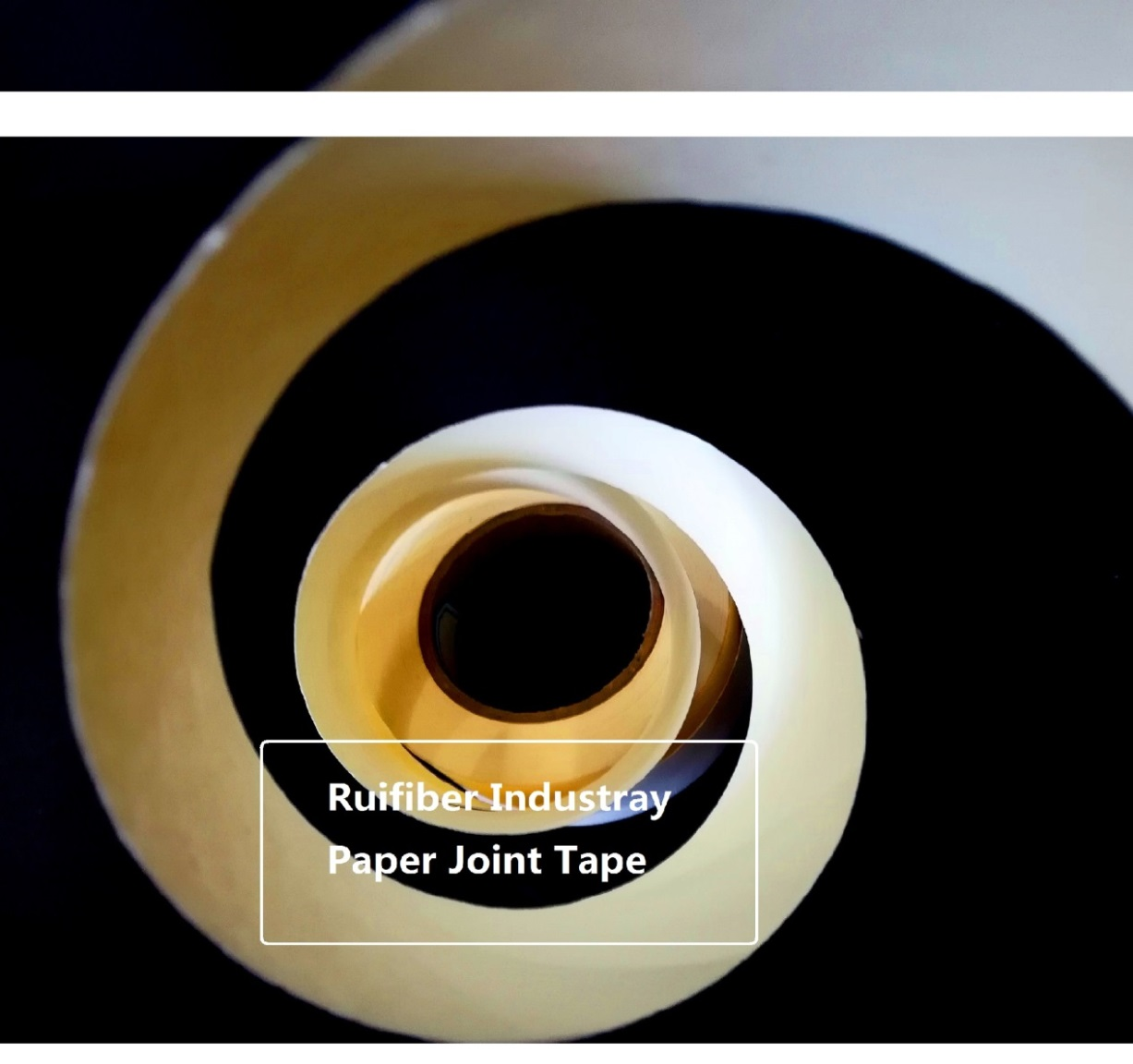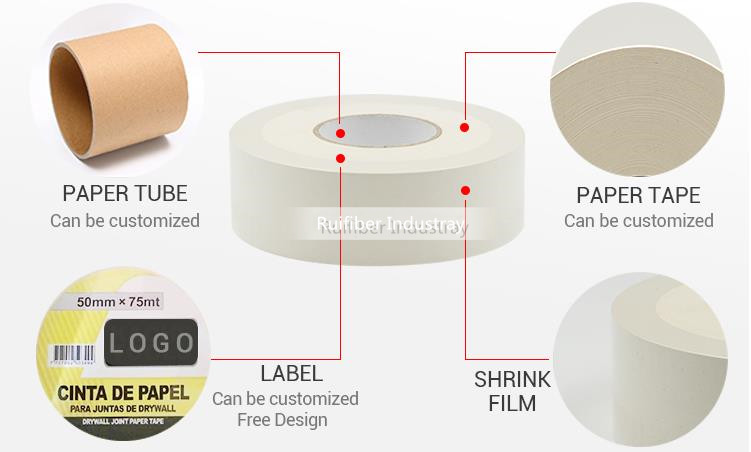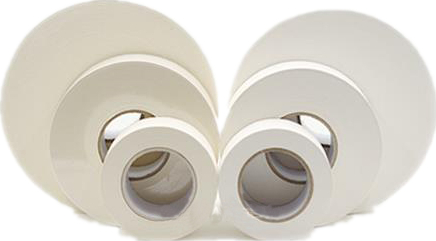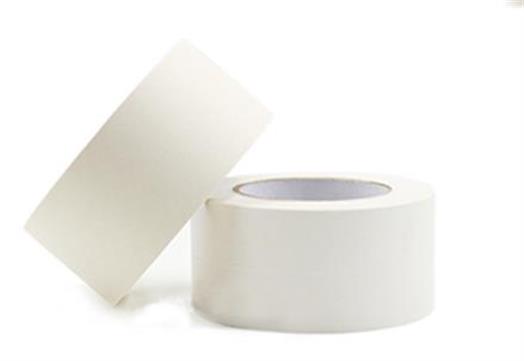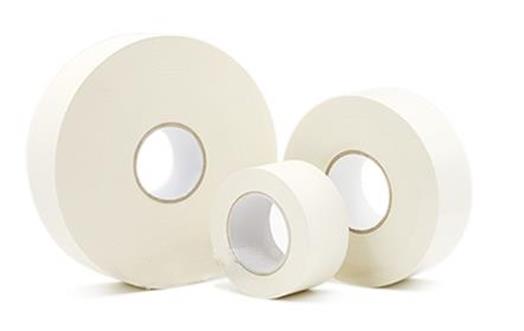 23M/30M/50M/75M 90M/100M/150M
Description Of Paper Joint Tape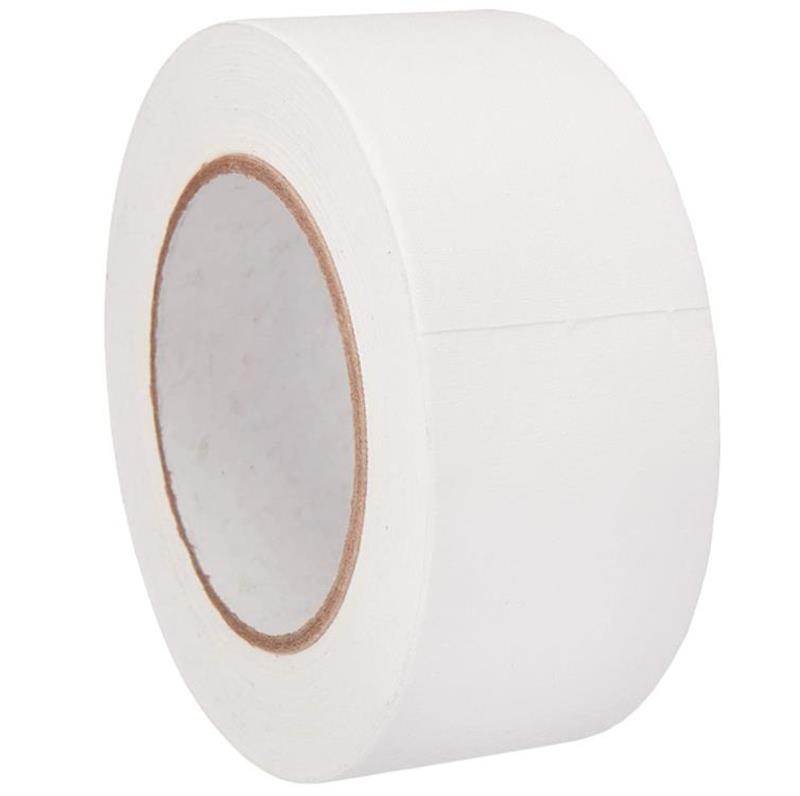 Paper Drywall Joint Tape is a strong kraft tape designed for using with jointing compounds to reinforce and strengthen drywall joints and corners. Retains strength when wet, with tapered edges for invisible seams and strong crease in centre for an effective fold.
Product Feature
◆ With special water resist materials, resist dip in.
◆ Suitable used in wet circumstance, protect crack & distortion.
◆ Special middle pucker line, easy to use on the wall corner.
◆ Symmetrical eyelet avoid frothy for rudimental air.
◆ Easy to cut by hand.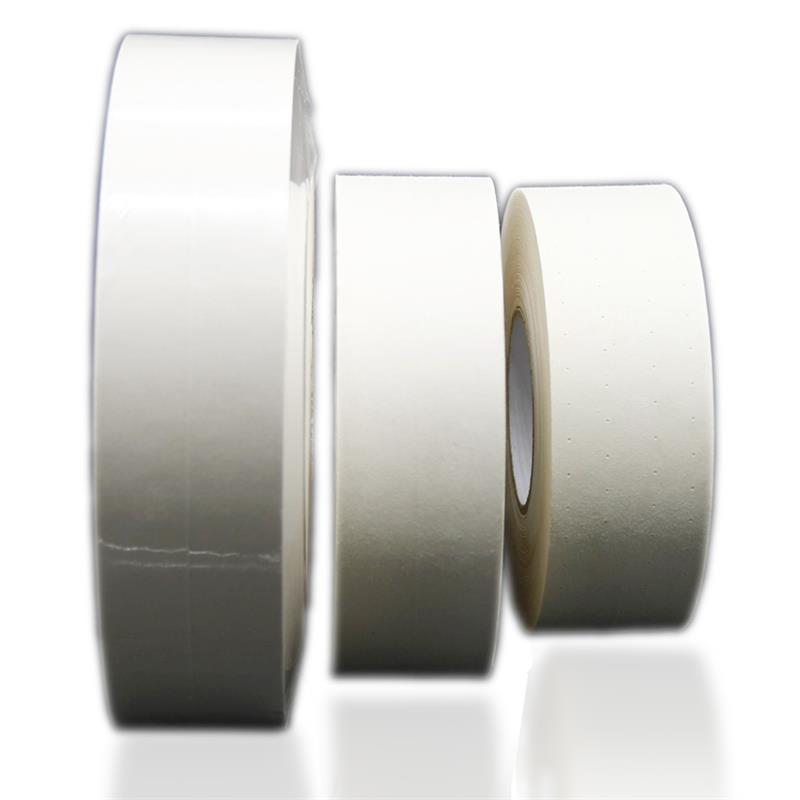 Detals Of Paper Joint Tape
The drywall paper joint tape widely used in various construction scenes ,with high tensile strength resists tearing and distortion, the roughened surface ensures a strong bond and features a positive crease that simplifies the corner finishing .Mainly used for gypsum board joints and corners joints. Enhance the crack resistance and elongation of the wall ,easy to construction .
Drywall Joint water-Activated  Paper tape is another high-performance drywall tape ,creatively using water-activated glue,without any extra compound. Drywall paper tape can be dry and sealed within an hour.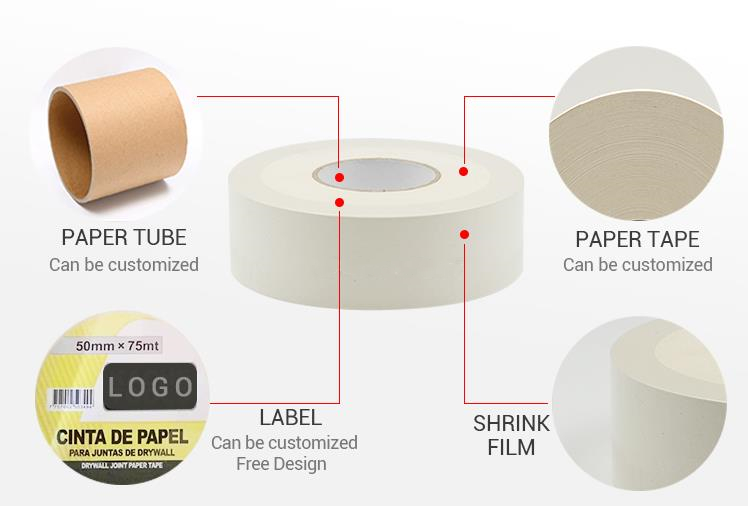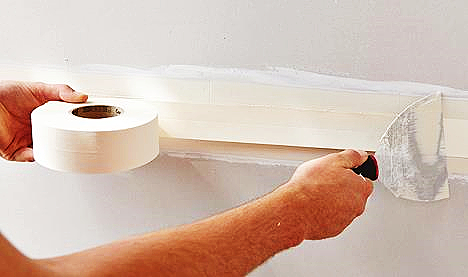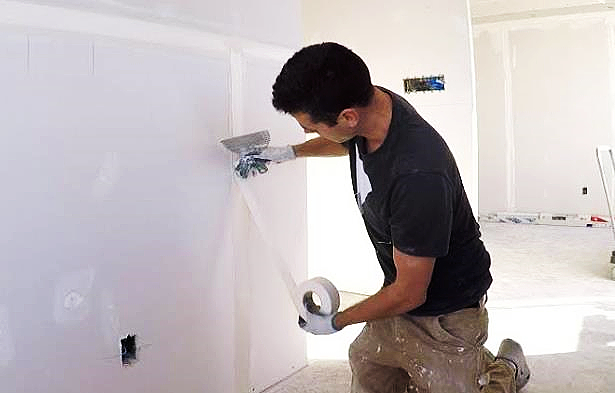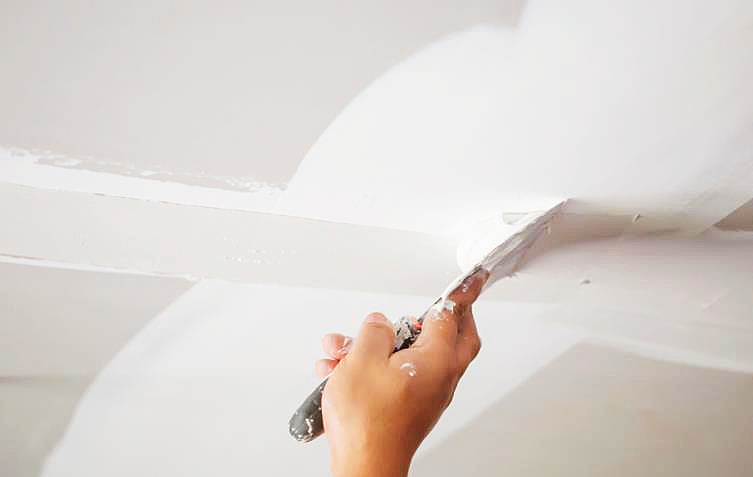 Specification Of Paper Joint Tape
Item NO.

Roll Size(mm)

Width Length

Weight(g/m2)

Material

Rolls per Carton(rolls/ctn)

Carton Size

N.W/ctn (kg)

G.W/ctn (kg)

JBT50-23

50mm  23m

145+5

Paper Pulp

100

59x59x23cm

17.5

18

JBT50-30

50mm  30m

145+5

Paper Pulp

100

59x59x23cm

21

21.5

JBT50-50

50mm  50m

145+5

Paper Pulp

20

30x30x27cm

7

7.3

JBT50-75

50mm  75m

145+5

Paper Pulp

20

33x33x27cm

10.5

11

JBT50-90

50mm  90m

145+5

Paper Pulp

20

36x36x27cm

12.6

13

JBT50-100

50mm 100m

145+5

Paper Pulp

20

36x36x27cm

14

14.5

JBT50-150

50mm 150m

145+5

Paper Pulp

10

43x22x27cm

10.5

11
Process Of Paper Joint Tape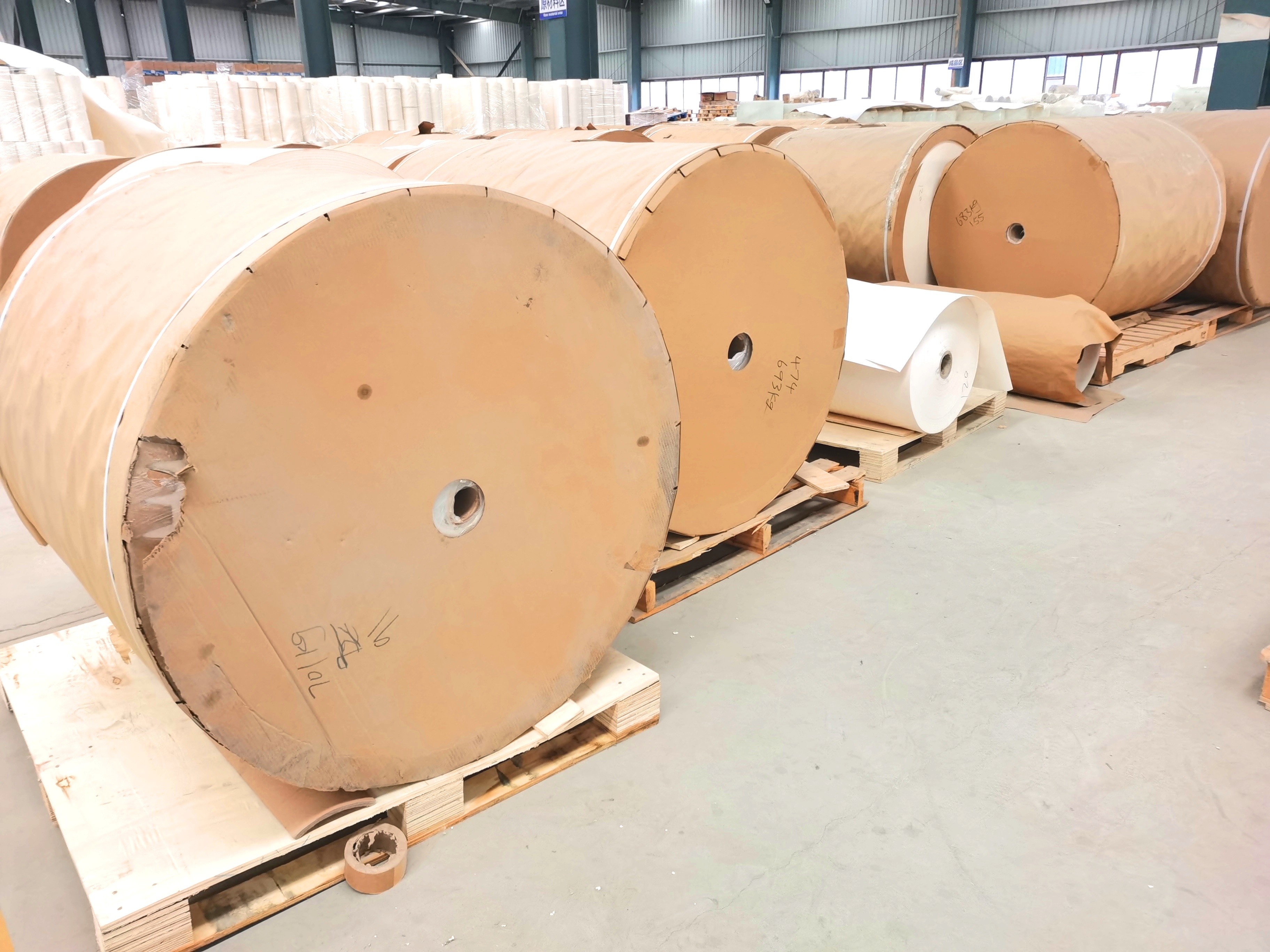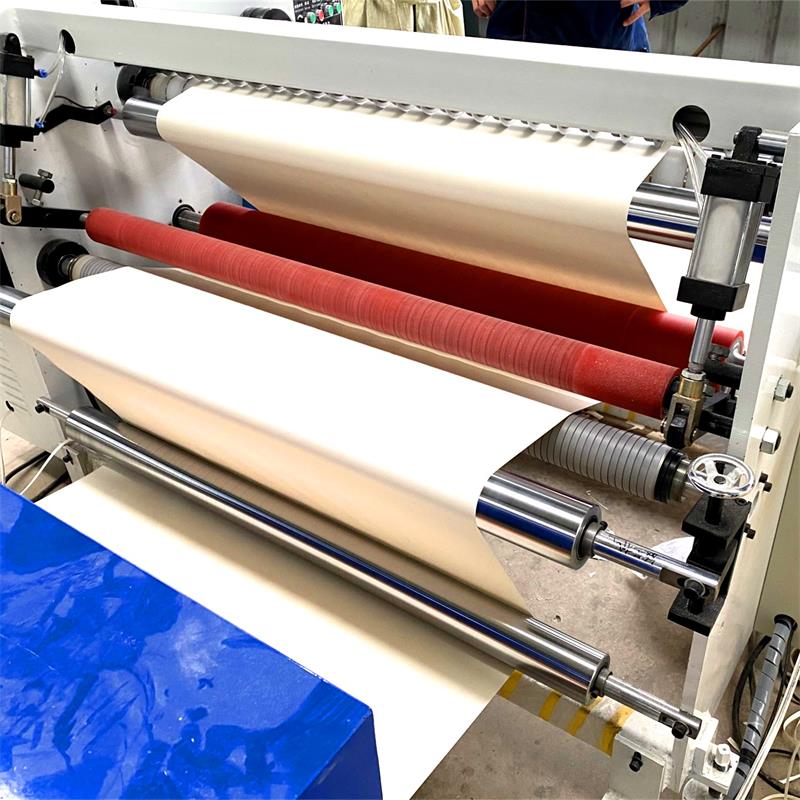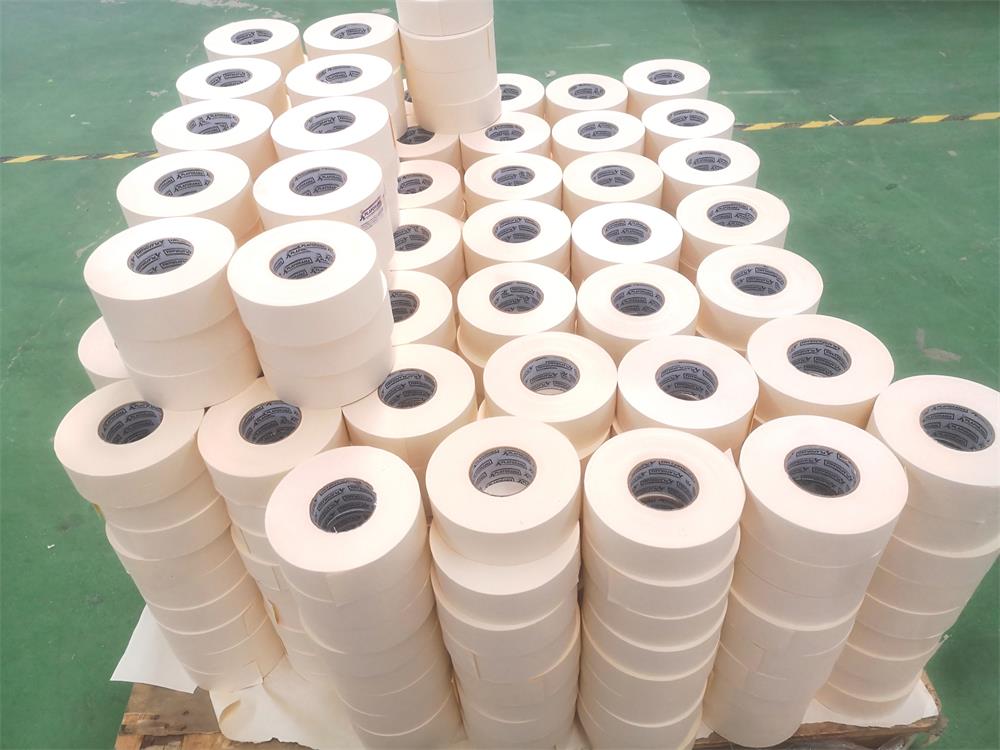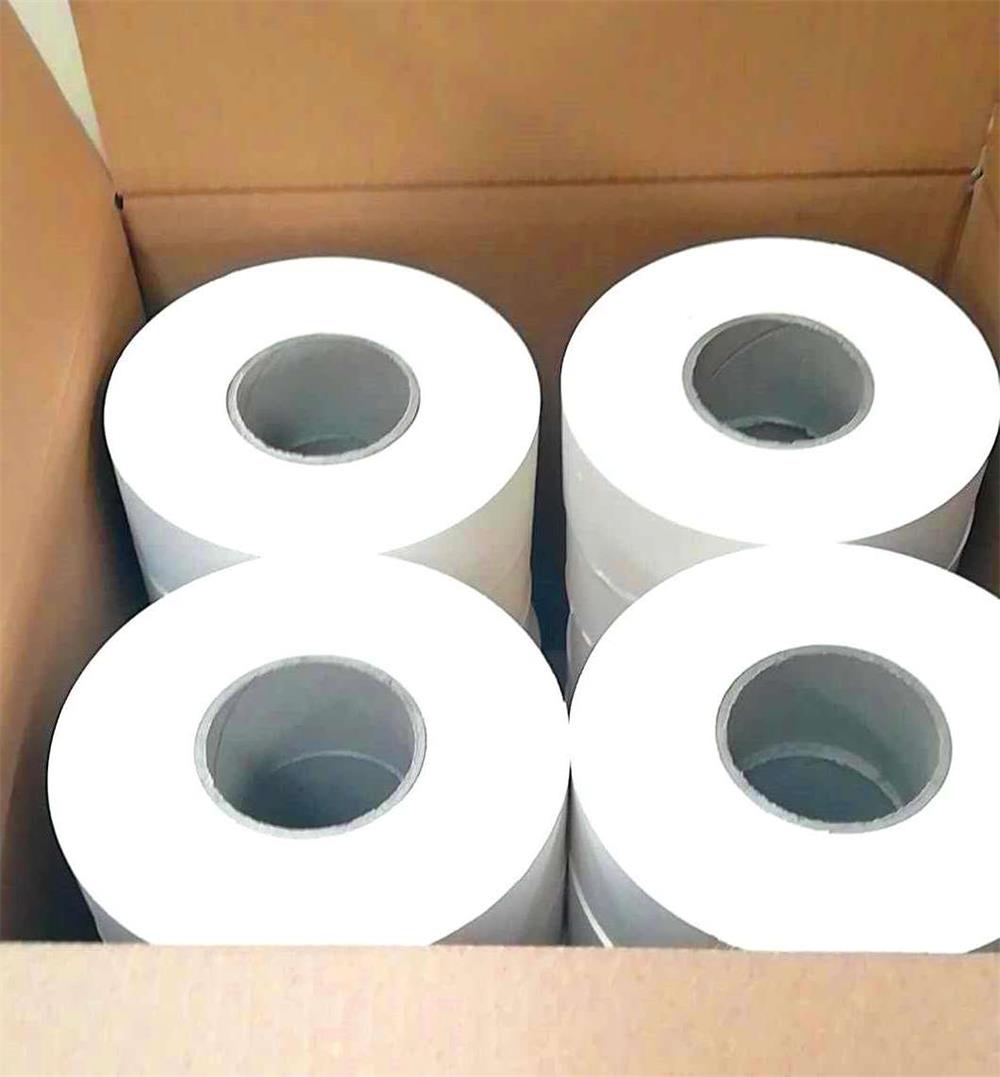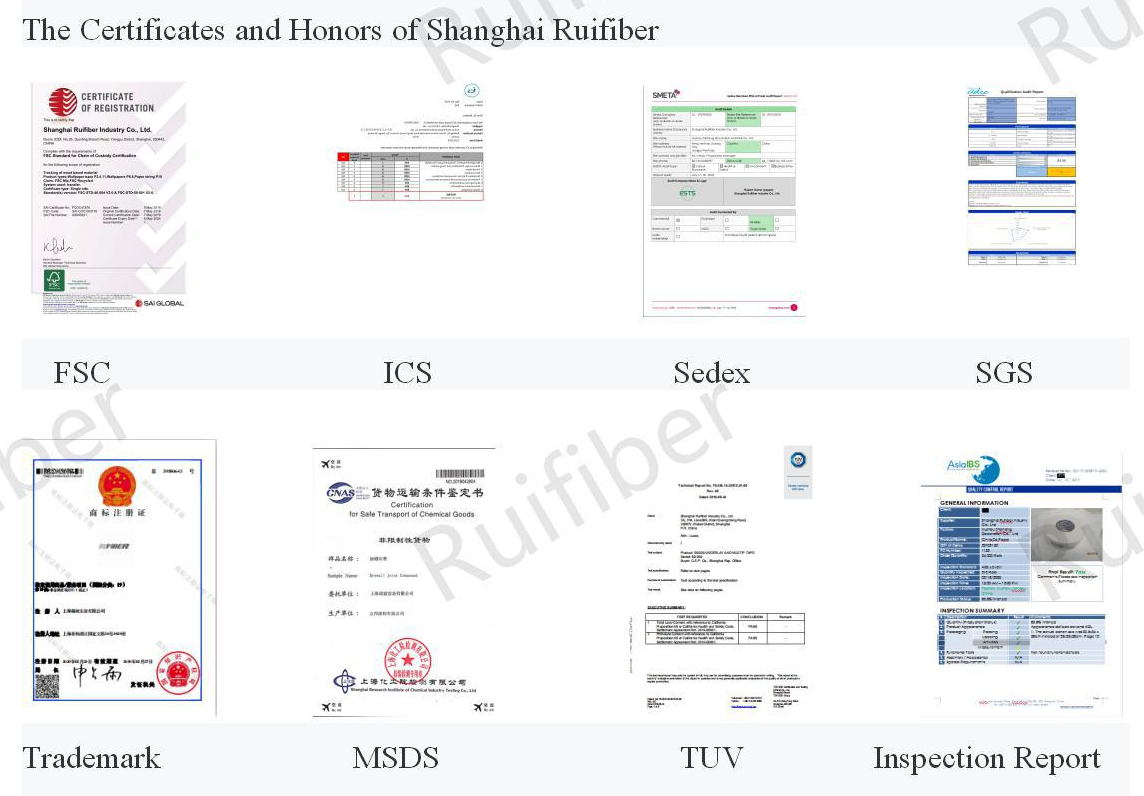 Each paper tape roll is packed in a cardboard box .The carton are stacked horizontally or vertically onto pallets. All pallets are stretch wrapped and strapped to maintain stability during transport.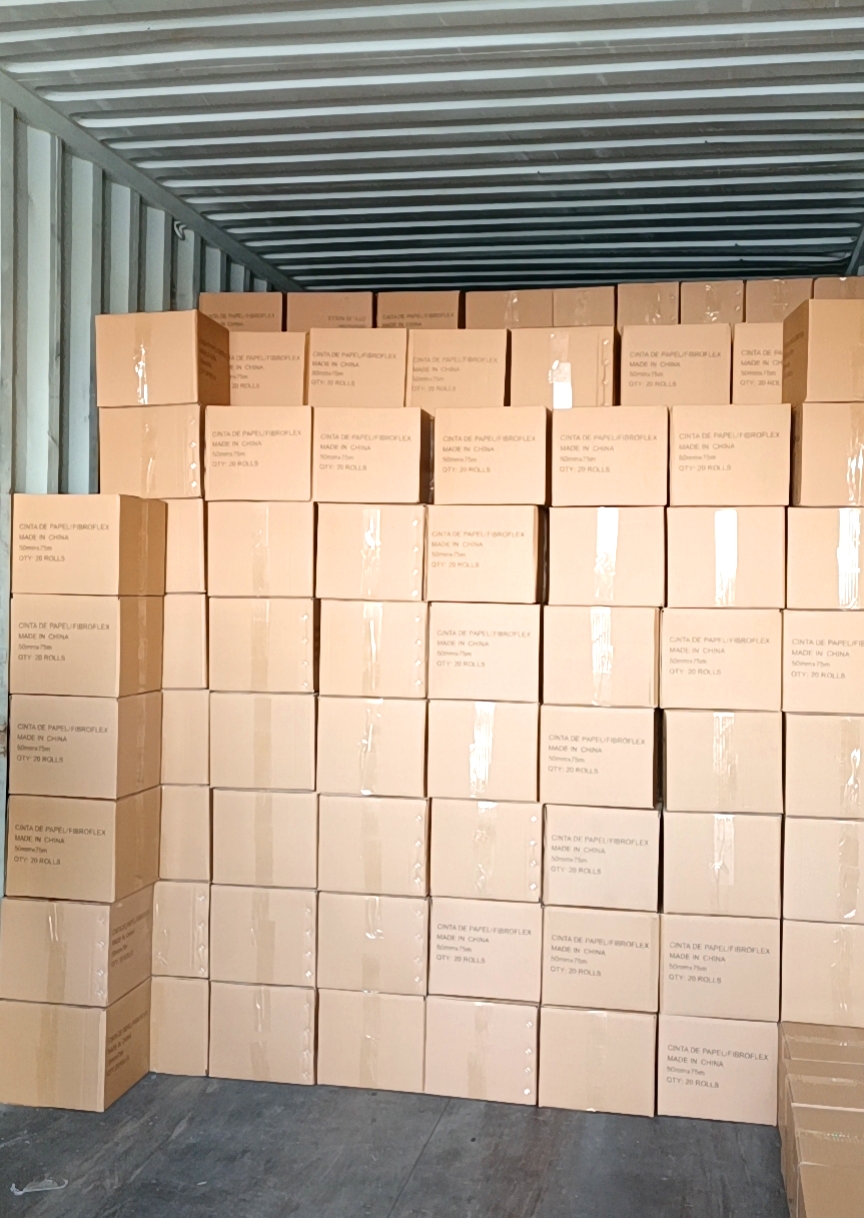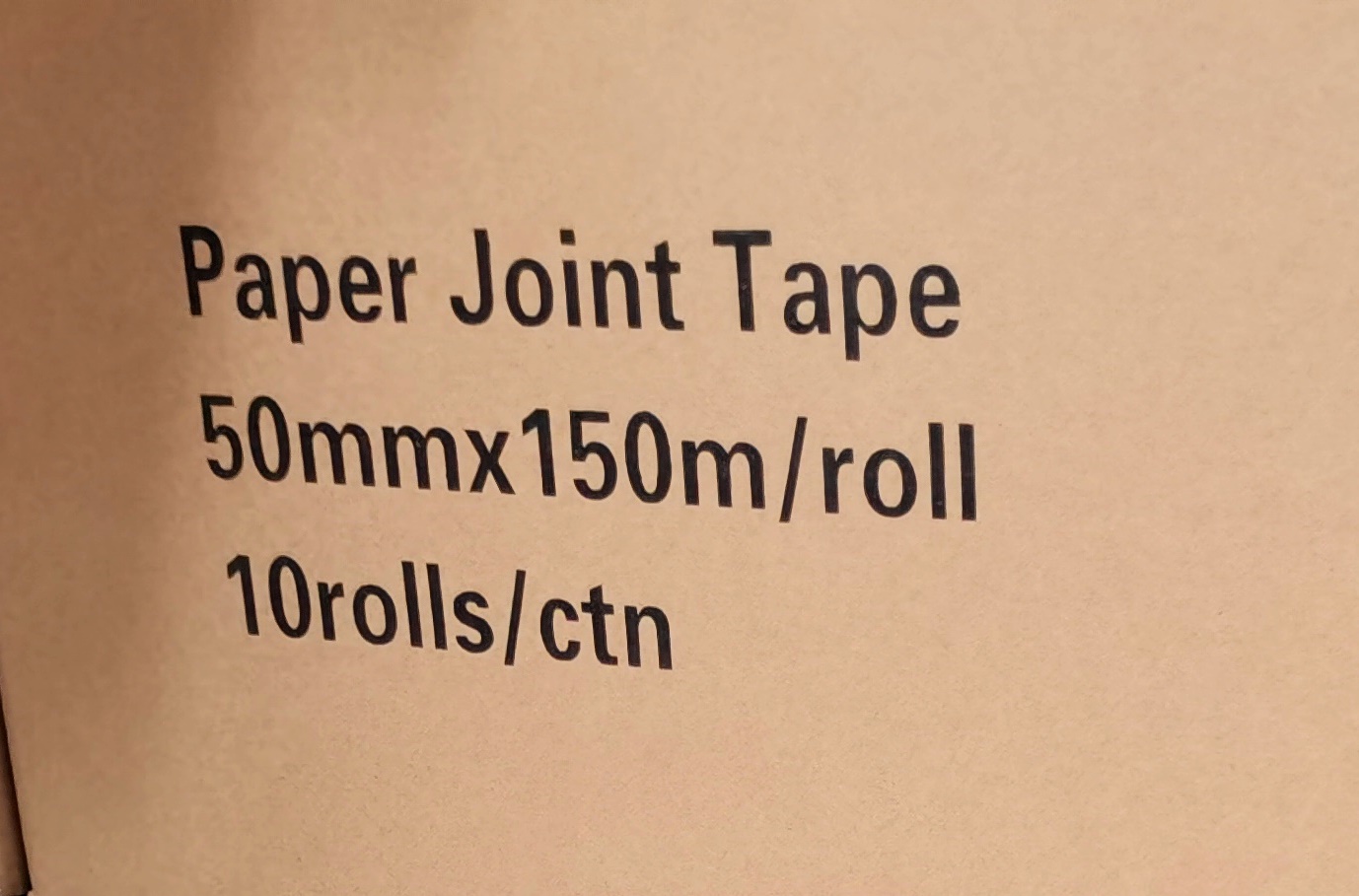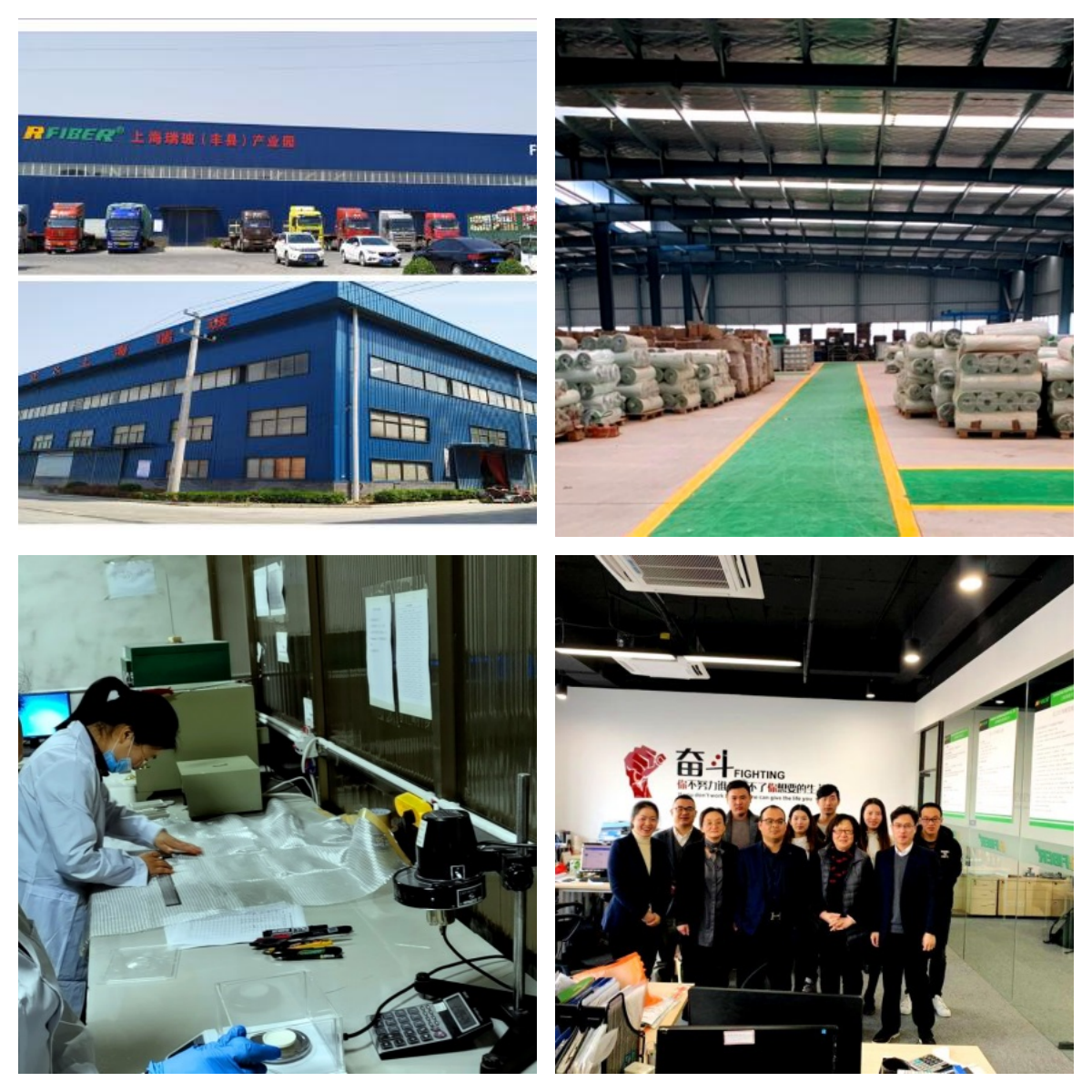 Ruifiber is a industry and trade integration business,major in fiberglass products
  We have our own 4 factories,one of which produces our own fiberglass discs and fiberglass woven fabrics for grinding wheel,other 2 make laid scrim, which is a kind of reinforcement materilal,mainly used in pipeline prapping, aluminium foil composite,adhesive tape,paper bags with windows,PE film laminated,PVC/wooden flooring,carpets,automobile,lightweight construction,packaging,building,filter and medical field etc.Other one factory manufacture paper joint tape,corner tape,fiberglass adhesive tape, mesh cloth,wall patch etc.
  The factories are seated in Jiangsu province and Shangdong province, respectively.Our company is located in Baoshan District,Shanghai,only41.7km away from Shanghai Pu dong international airport and about 10km away from Shanghai train station.
  Ruifiber is always dedicated to produce consistent products in line with our customers'requirements and we want to be acknowledged for reliability, flexibility,responsivenss,innovative products and services.
---
Previous:
Fiberglass Hand-holes Mesh Patch Panel
---