Fiberglass mesh fabric Laid Scrims for wood flooring
Product Detail
Product Tags
Fiberglass Laid Scrims Brief Introduction
The leno weave pattern is been used for the production of scrims, being flat in structure and in which both, machine and cross direction yarns are widely spaced to form a grid. These fabrics are being used for e.g. facing or reinforcing purposes in applications like building insulation, packaging, roofing, flooring, etc.
Laid scrims are chemically bond fabrics.
Description of the process
The laid scrim is produced in three basic steps:
STEP 1:  Warp yarn sheets are fed from section beams or directly from a creel.
STEP 2:  A special rotating device, or turbine, lays cross yarns at high speed on or between the warp sheets. The scrim is immediately impregnated with an adhesive system to ensure the fixation of machine- and cross direction yarns.
STEP 3:  The scrim is finally being dried, thermally treated and wound on a tube by a separate device.
Fiberglass Laid Scrims Characteristics
Dimensional stability
Tensile strength
Fire resistance
Other usages: PVC flooring/PVC, Carpet, Carpet tiles, Ceramic, wood or glass mosaic tiles, Mosaic parquet(underside bonding), Indoor and outdoor, tracks for sports and playgrounds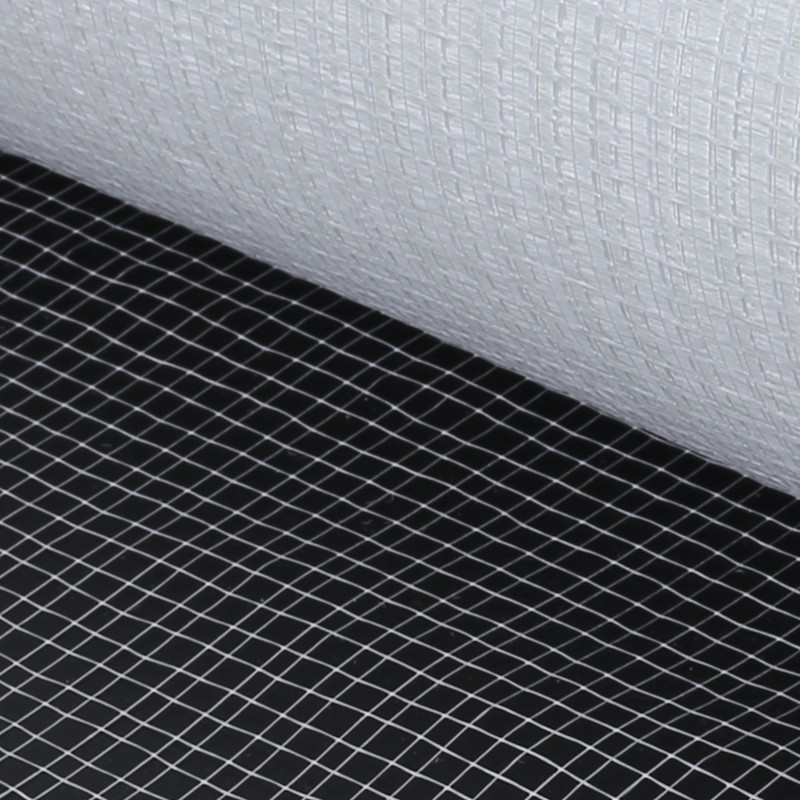 Fiberglass Laid Scrims Data Sheet
| | | | | |
| --- | --- | --- | --- | --- |
| Item No. | CF12.5*12.5PH | CF10*10PH | CF6.25*6.25PH | CF5*5PH |
| Mesh Size | 12.5 x 12.5mm | 10 x 10mm | 6.25 x 6.25mm | 5 x 5mm |
| Weight (g/m2) | 6.2-6.6g/m2 | 8-9g/m2 | 12-13.2g/m2 | 15.2-15.2g/m2 |
The regular supply of non-woven reinforcement and laminated scrim is 12.5x12.5mm,10x10mm,6.25x6.25mm, 5x5mm,12.5x6.25mm etc. The regular supply grams are 6.5g, 8g, 13g, 15.5g, etc.
With high strength and light weight, it can be fully bonded with almost any material, and the length of each roll can reach 10,000 meters.
Now major domestic and foreign manufacturers use plain weave scrim as a reinforcement layer to avoid inter-seam or bulging caused by thermal expansion and contraction of the material.
Fiberglass Laid Scrims Application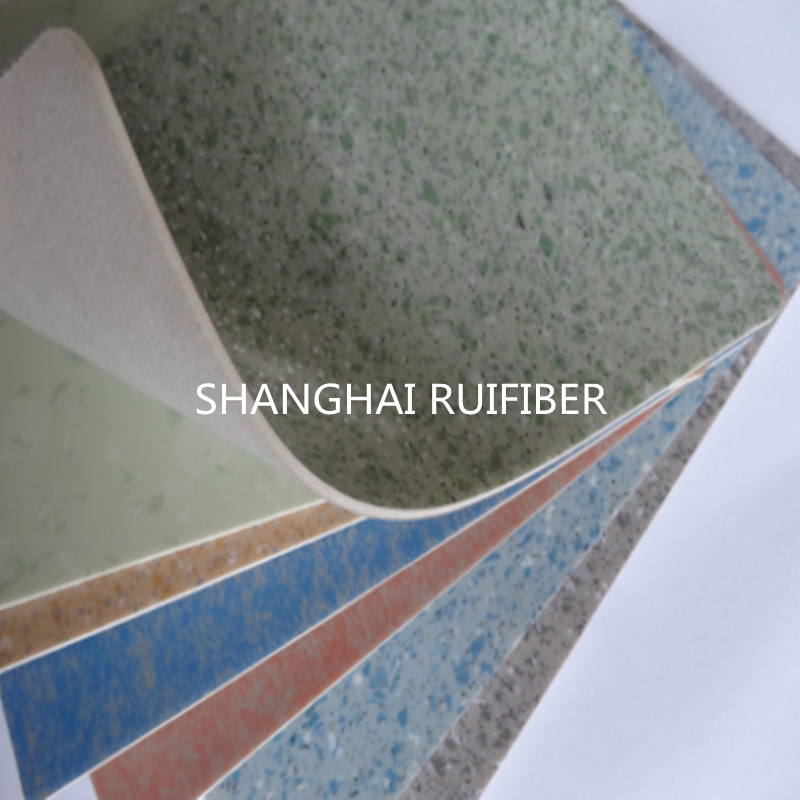 PVC flooring is mainly made of PVC, and there are other necessary chemical materials in the manufacturing process. It is produced through calendering, extrusion or other manufacturing processes, and is divided into PVC sheet flooring and PVC roller flooring. Now major manufacturers at home and abroad use it as a reinforcement layer to prevent indirect seams or bulges caused by thermal expansion and contraction of materials.
None-woven category products reinforced
Non-woven fabrics are widely used as reinforcement materials for various non-woven fabrics, such as glass fiber paper, polyester pads, wet wipes, and some high-end, such as medical paper. It can make non-woven products have higher tensile strength, while only increasing a small unit weight.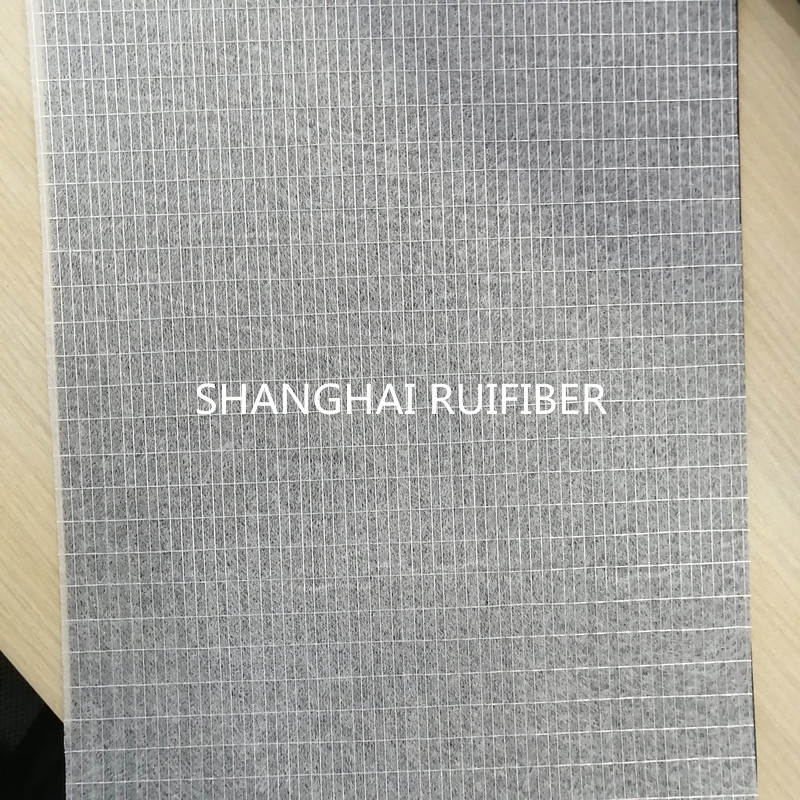 ---
---