Reinforced and Fire Retardant Fiberglass Cloth for Building Construction
Product Detail
Product Tags
Description Of Fiberglass Mesh 
Fiberglass mesh is weaved by C glass or E glass fiberglss yarn, then coated by acrylic acid resin, which has good alkaline resistance, acid resistance, high strength character.
It is mainly used to contain the movement caused by thermal excursions or shrinkage. Also, it protects the surface from cracking and high alkali resistance over time. It is an ideal engineering material.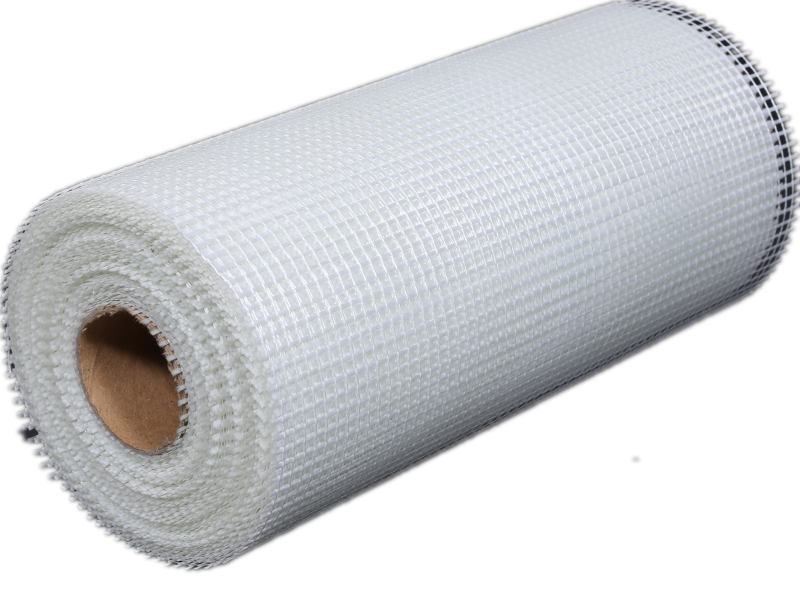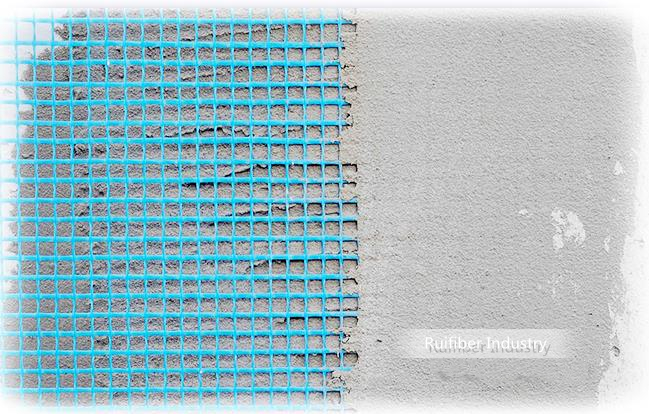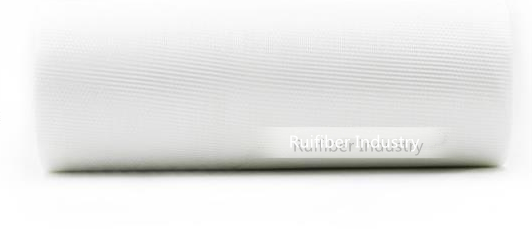 500mm-2400mm 30g/㎡-600g/㎡
Detals Of Fiberglass Mesh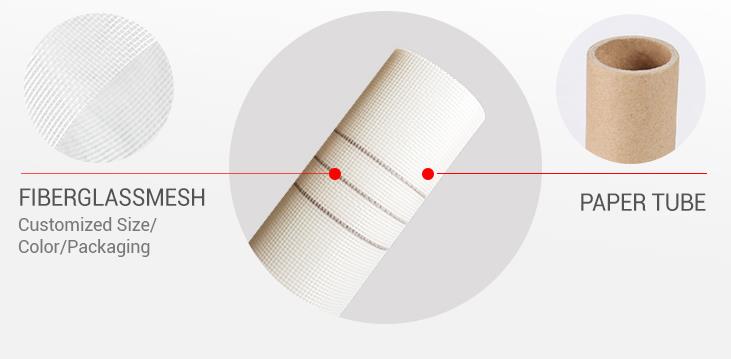 Material : fiberglass mesh
Color: white, blue, yellow, green, orange, red and so on.
√ ETHICS & ELFS

√ Mosaic carrier

√ Wall corner protector

√ Marble slab reinforcement

√ External plaster reinforcement

√ Internal plaster reinforcement
√ Aluminum industry

√ Fire-water systems

√ Piping and chemical lines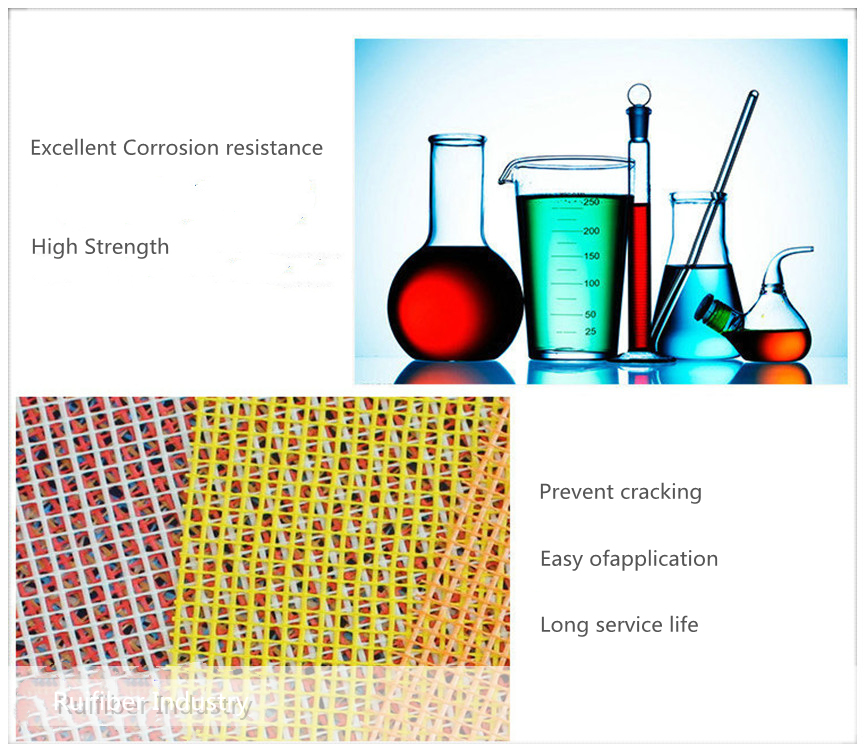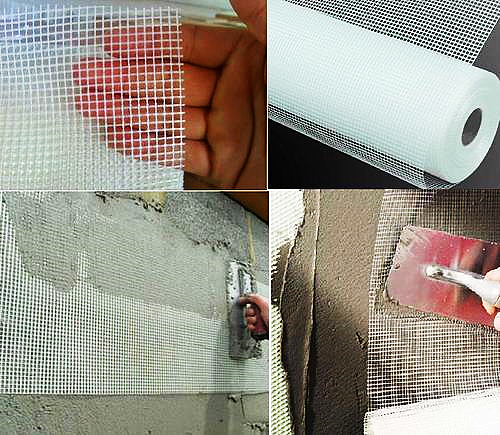 Specification Of Fiberglass Mesh
Item No.
Density Count/25mm
Finished Weight(g/m2)
Tensile Strength *20 cm
Woven Structure
Content of Resin% (>)
warp
weft
warp
weft
A2.5*2.5-110
2.5
2.5
110
1200
1000
Leno/leno
18
A2.5*2.5-125
2.5
2.5
125
1200
1400
Leno/leno
18
A5*5-75
5
5
75
800
800
Leno/leno
18
A5*5-125
5
5
125
1200
1300
Leno/leno
18
A5*5-145
5
5
145
1400
1500
Leno/leno
18
A5*5-160
4
4
160
1550
1650
Leno/leno
18
A5*5-160
5
5
160
1450
1600
Leno/leno
18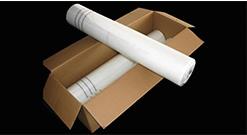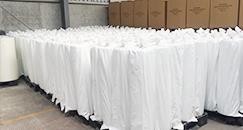 ---
---