Fiberglass Self Adhesive Tape for drywall
Product Detail
Product Tags
Description Of Fiberglass Self Adhesive Tape
Self-adhesive fiberglass mesh drywall tape, with lots of advantages such as great alkali resistance and high tensile strength, is an excellent solution for plaster board joining, drywall finishing, and crack repair. In addition to that, Self-adhesive fiberglass mesh is also very easy to use.
Product Name: Fiberglass self -adhesive mesh tape
Material&Process: Woven Fiberglass alkali-resistant fabric coated with adhesive acrylic compound,cut fabric into tapes and pack
Application:Widely used for repairing cracks and joints of drywall ,plaster board and other wall surface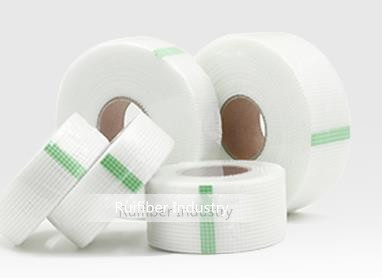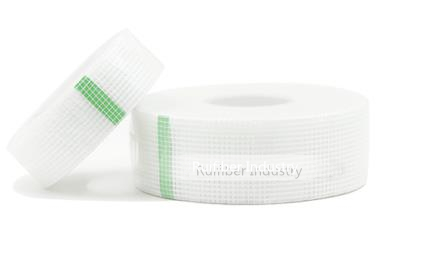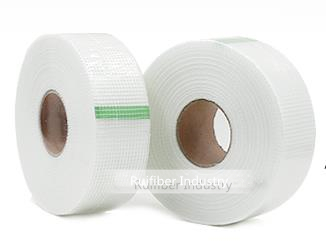 The construction of the ideal material
Self-adhesive fiberglass tape Wide:50mm-1240mm Weight:60g/-110g/
8X8 /inch,9X9/inch 12X12/inch,20X10/inch
Characteristics Of Fiberglass Self Adhesive Tape
◈ Heat resistant performance, the highest temperature for use is 600 °C;
◈ Light, heat resistance, heat capacity of small, low thermal conductivity. Soft, good stays;
◈ Glass fiber with no water, no corrosion, not mildew to change, not bug eat by moth, not easily, a certain degree of scattered tensile strength;
◈ Excellent resistance to aging performance;
◈ Good sound-absorbing, higher than the average NRC requirements;
◈ Use requirements can be tailored, sewing, easy construction;
◈ Glass fiber has good electrical insulation performance;
◈ Glass fiber for inorganic fibers, never burning;
◈ Glass fiber with high strength and length of stability.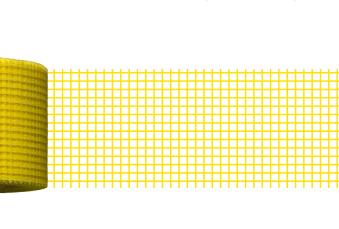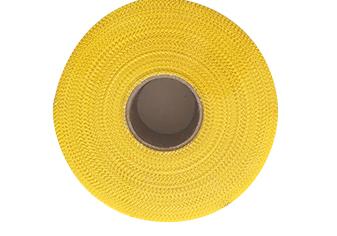 Evenly and straightly distributed yarn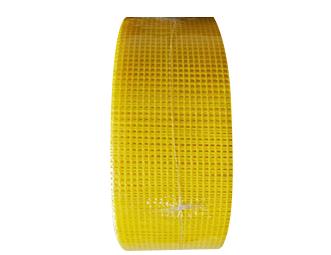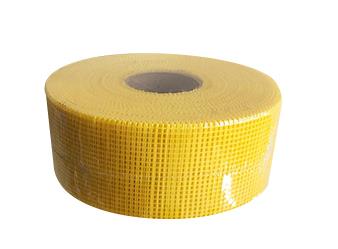 Specification Of Paper Joint Tape
Item No.
Density Count/25mm
Finished Weight(g/m2)
Tensile Strength *20cm (N/20cm)
Woven Structure
Content of Resin % (>)
warp
weft
warp
weft
B8*8-50
8
8
50
550
450
Leno
28
B8*8-60
8
8
60
550
500
Leno
28
B8*8-65
9
9
65
550
550
Leno
28
B8*8-70
9
9
70
550
600
Leno
28
B8*8-75
9
9
75
700
700
Leno
28
B8*8-110
9
9
110
800
800
Leno
30
Each Fiberglass self-adhesive tape is wrapped up in shrink film and then packed in a cardboard box, The carton are stacked horizontally or vertically onto pallets ,All pallets are stretch wrapped and strapped to maintain stability during transport.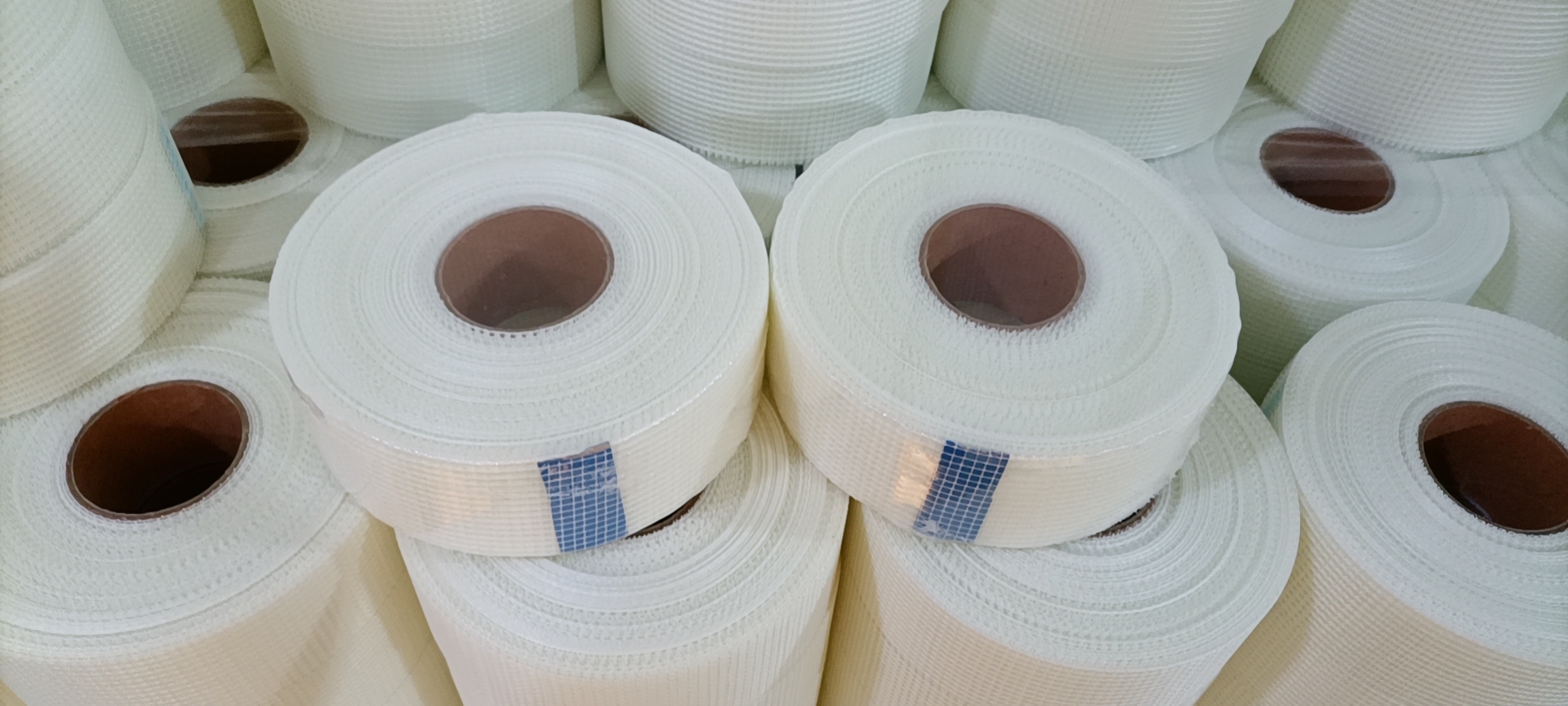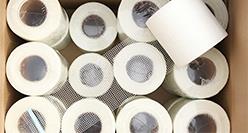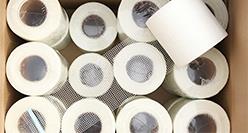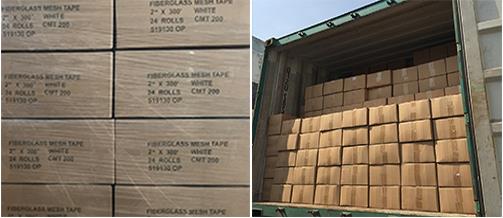 Picture:
---
Previous:
Drywall Flexible Metal Corner Tape
---