Good quality Heat Resistence Fiberglass Alkaline-resistance Mesh
Product Detail
Product Tags
Description Of Fiberglass Mesh 
Fiberglass cloth is often used in mold-making, fiberglass repair, and wood reinforcement projects. Lower-weight fiberglass cloth is ideal for waterproofing, while heavier-weight fabrics are often used to increase a laminate thickness.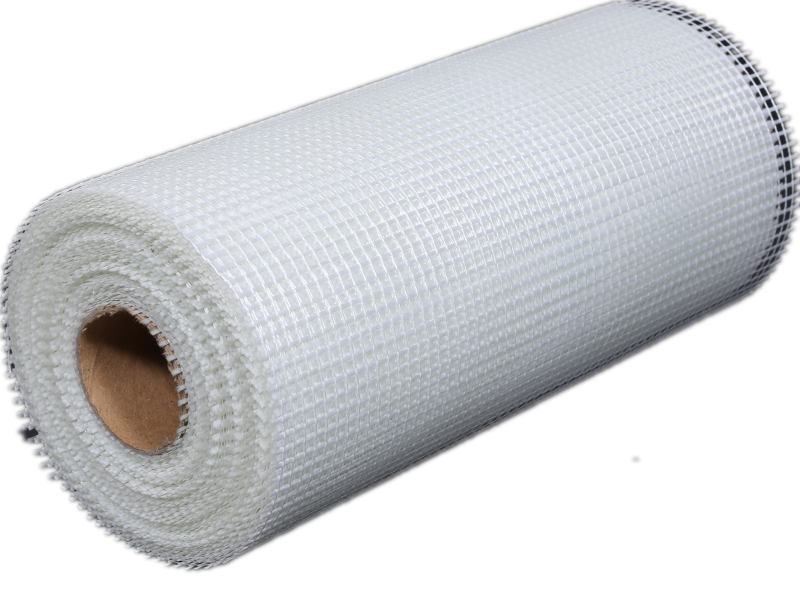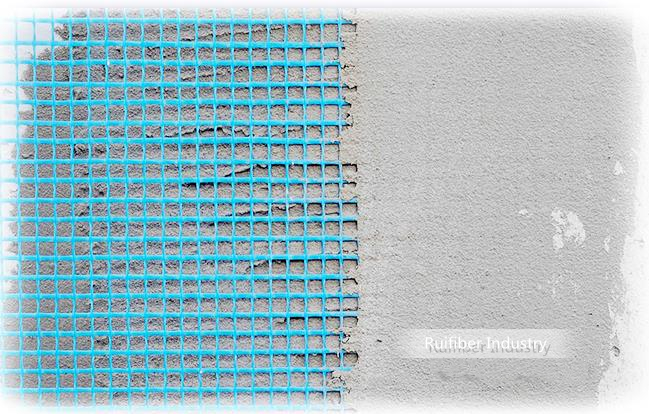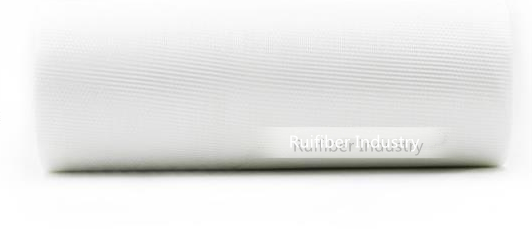 500mm-2400mm 30g/㎡-600g/㎡
Detals Of Fiberglass Mesh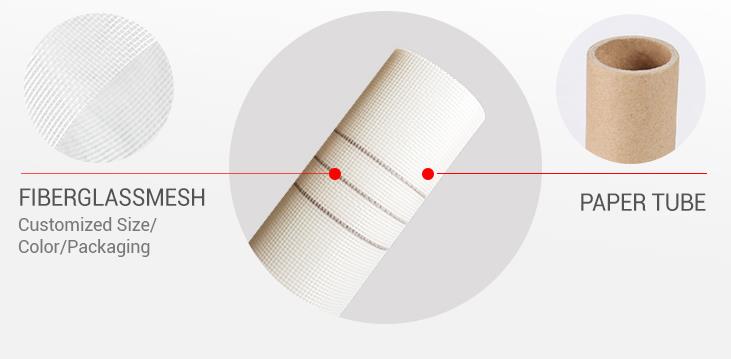 Fiberglass cloth is a tightly woven fiberglass material typically used in marine and composite construction and repair applications. The cloth is lightweight and quick to apply. Once applied, it creates a strong, rigid waterproof layer as well as a smooth surface suitable for painting
Fiberglass boats can be sound and seaworthy for up to fifty years or more. Fiberglass is very durable, and with proper maintenance and care, fiberglass boats can last for many decades. Fiberglass itself will not break down but instead will break down due to outside factors

Our service
High quality and best price
Provide free samples quickly
With the fastest speed of delivery
Satisfactory after-sales service
  Mutual development and mutual benefits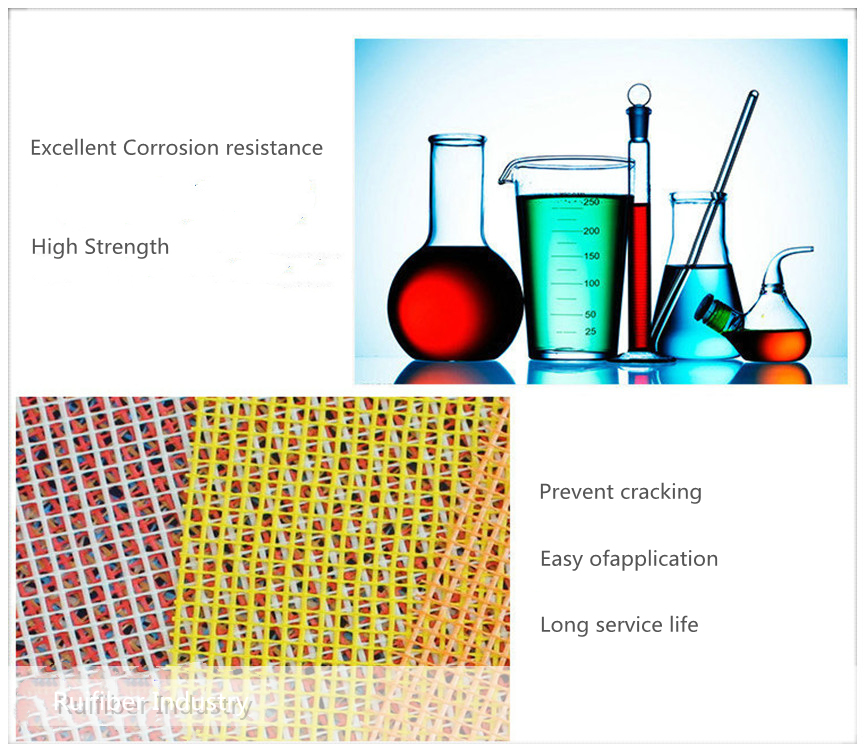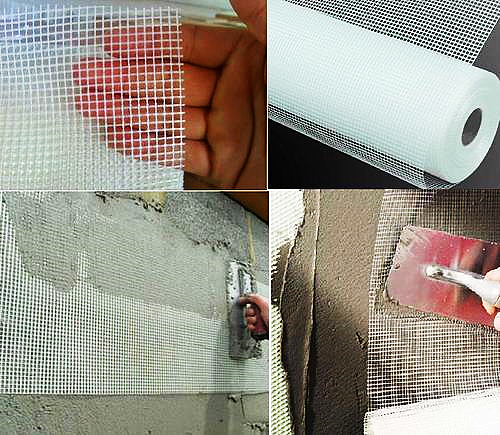 Specification Of Fiberglass Mesh
Item No.
Density Count/25mm
Finished Weight(g/m2)
Tensile Strength *20 cm
Woven Structure
Content of Resin% (>)
warp
weft
warp
weft
A2.5*2.5-110
2.5
2.5
110
1200
1000
Leno/leno
18
A2.5*2.5-125
2.5
2.5
125
1200
1400
Leno/leno
18
A5*5-75
5
5
75
800
800
Leno/leno
18
A5*5-125
5
5
125
1200
1300
Leno/leno
18
A5*5-145
5
5
145
1400
1500
Leno/leno
18
A5*5-160
4
4
160
1550
1650
Leno/leno
18
A5*5-160
5
5
160
1450
1600
Leno/leno
18
Rolls are individually labeled and shrink wrapped. Surfaces must be clean and free from algae, corrosion, dirt, grease, loose or chalking paint, mold, mildew, oil, scale, silicone, and water.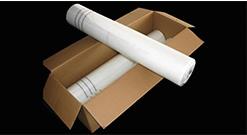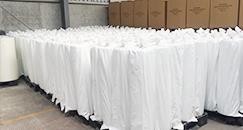 ---
---