Reinforced and Best Quality Fiberglass Cloth for Building Construction from Shanghai Ruifiber
Product Detail
Product Tags
Description Of Fiberglass Mesh 
Plastering mesh glass cloth is used for reinforcement surfaces during plastering, installation leveling floors, waterproofing, restoration of cracked plaster in order to prevent cracking or fraying of the plaster.
Fiberglass mesh is cheap material that does not burn and is characterized by both low weight and high strength. These properties allow it to be successfully used in the formation of plaster facades, as well as use on internal wall and ceiling surfaces. This material is widely used for fastening the surface layer at the corners of the room.
Most widely used standard fiberglass plater mesh is the density of 145g/m2 and 165g/m2 for exterior cladding and facade work. Resistant to alkalis, does not decompose and will not rust over time, it does not emit toxic and harmful substances, has a high resistance to tearing and stretching, protects the surface from cracking and improves its mechanical strength. Easy to handle and use.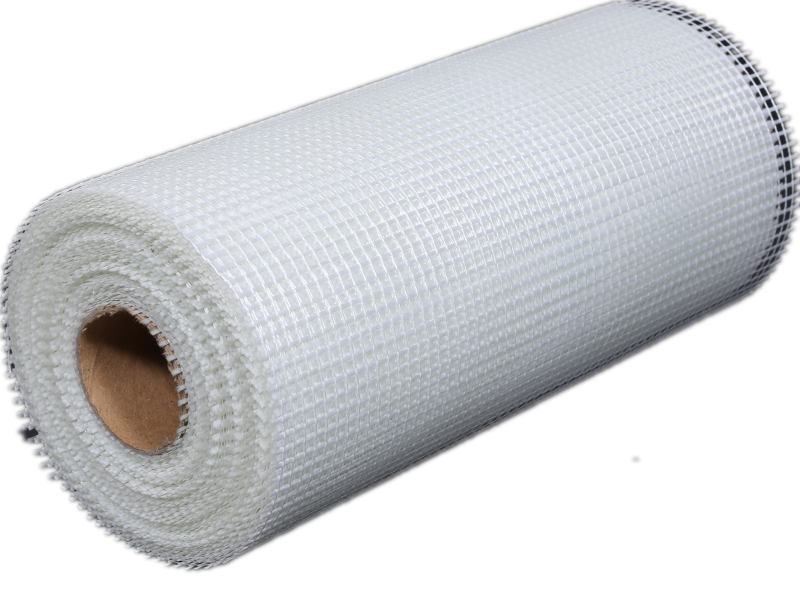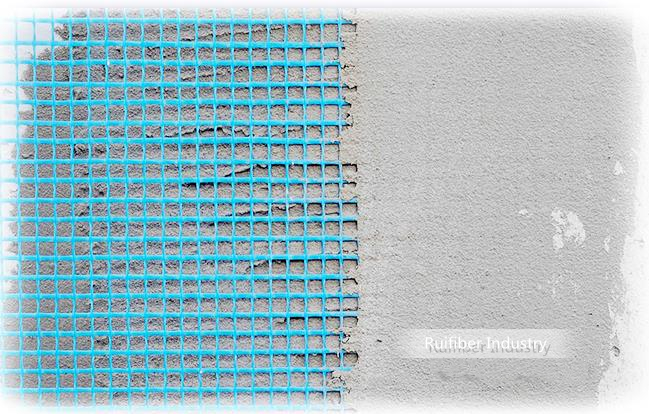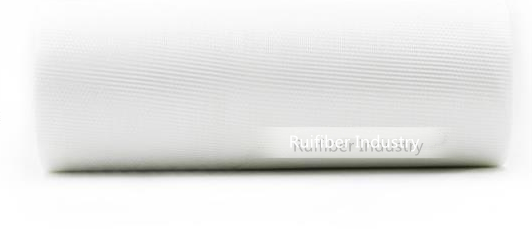 500mm-2400mm 30g/㎡-600g/㎡
Detals Of Fiberglass Mesh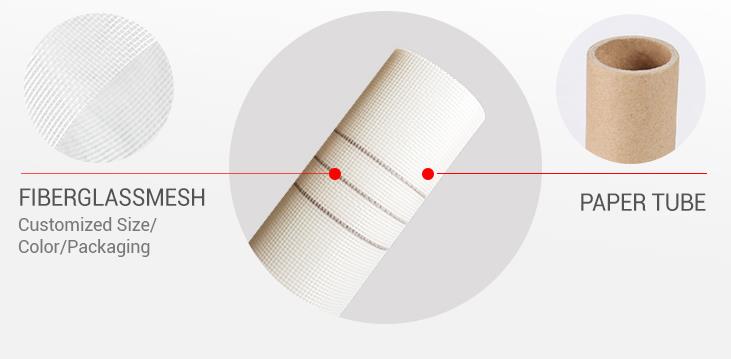 Plastering mesh facade fiberglass cloth 90, 140, 145 , 160, 165, 180, 185g/m2.

Mesh shape: square.

Mesh size 5 × 5mm, 4 × 4mm, 2 × 2mm.

Color: White, yellow, blue, green, red, orange.

Roll size: 1 × 50m.
Fiberglass mesh is used to strengthen the surface of the plaster layer all kinds of buildings.

This mesh reinforced liquid waterproofing layers slabs and roofs.

Fiberglass mesh used to impart mechanical strength filler floor coverings that are different self-leveling properties.

Application of glass fiber mesh contributes to strengthening plaster, and the bases used for laying ceramic tiles.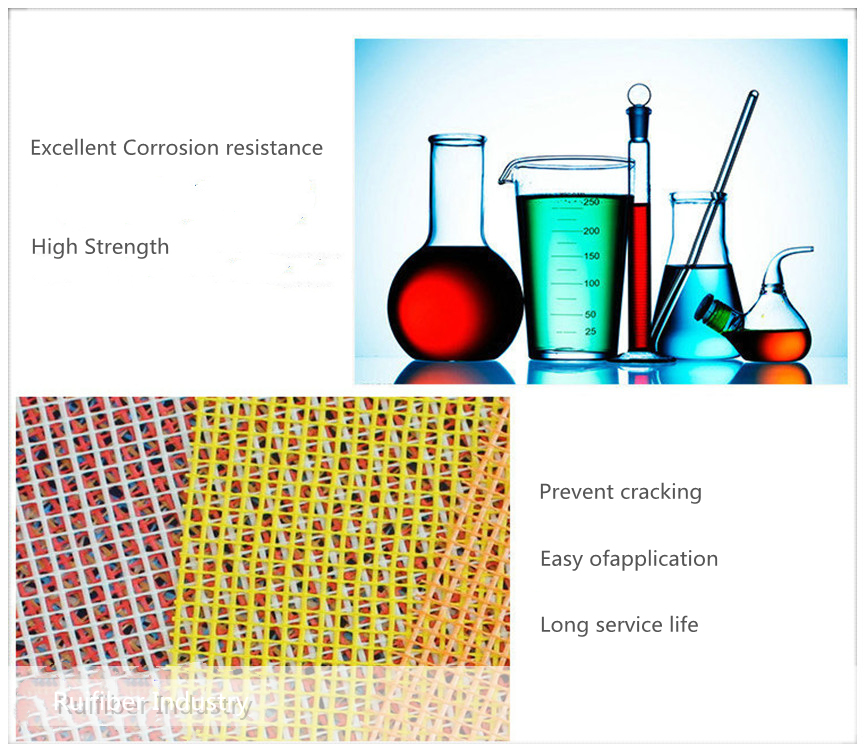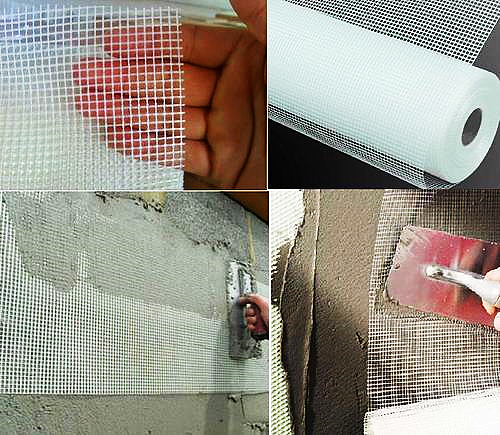 Specification Of Fiberglass Mesh
Item No.
Density Count/25mm
Finished Weight(g/m2)
Tensile Strength *20 cm
Woven Structure
Content of Resin% (>)
warp
weft
warp
weft
A2.5*2.5-110
2.5
2.5
110
1200
1000
Leno/leno
18
A2.5*2.5-125
2.5
2.5
125
1200
1400
Leno/leno
18
A5*5-75
5
5
75
800
800
Leno/leno
18
A5*5-125
5
5
125
1200
1300
Leno/leno
18
A5*5-145
5
5
145
1400
1500
Leno/leno
18
A5*5-160
4
4
160
1550
1650
Leno/leno
18
A5*5-160
5
5
160
1450
1600
Leno/leno
18
Each fiberglass mesh is wrapped up in plastic film and then packed in a cardboard box.The carton are stacked horizontally or vertically onto pallets .All pallets are stretch wrapped and strapped to maintain stability during transport.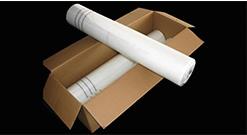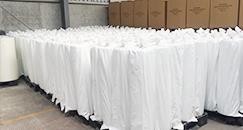 ---
---